Jul 26, 2013
Humor
Church Signs of the Week - July 26, 2013
Fundamentalists & Hell to Pay |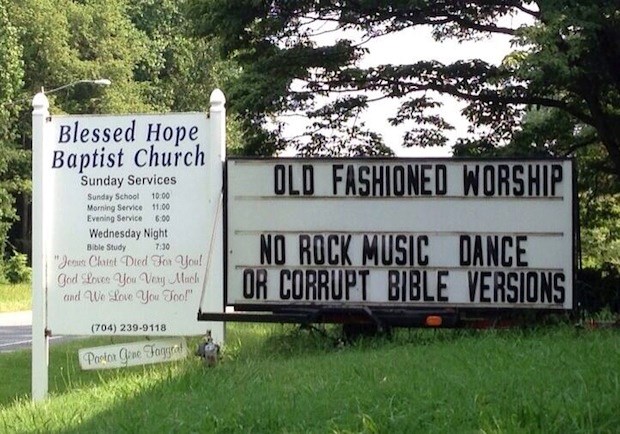 Image: Courtesy of Marty Payton
This week's signs put the "fun" in Fundamentalist. At least you know where these churches stand. Ambiguous, they are not.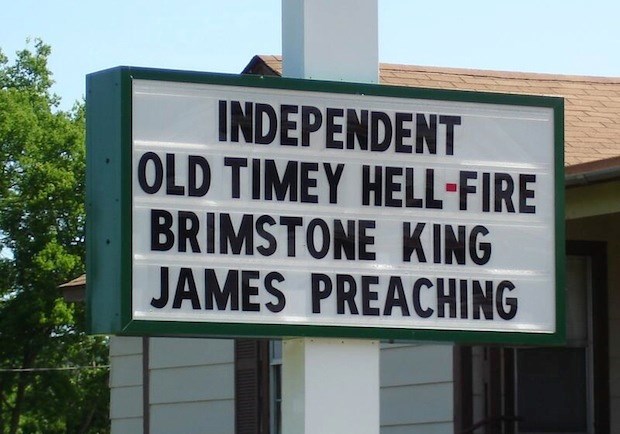 Finally, one last positive, uplifting message for the week.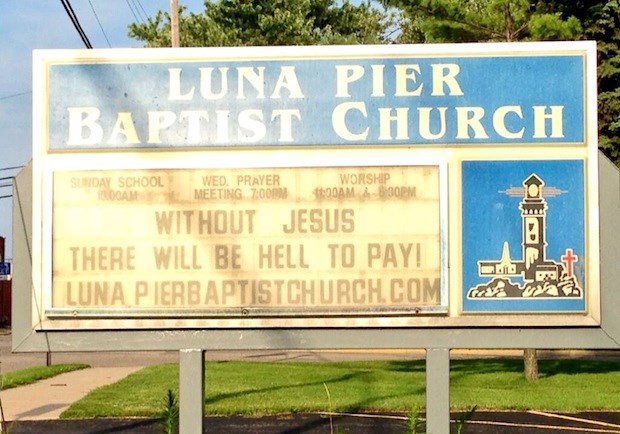 Thanks to @martypayton, @PhilCooke, and @pastorcraigwebb for these. As always, send me your signs via Twitter, @EdStetzer.
Support our work. Subscribe to CT and get one year free.