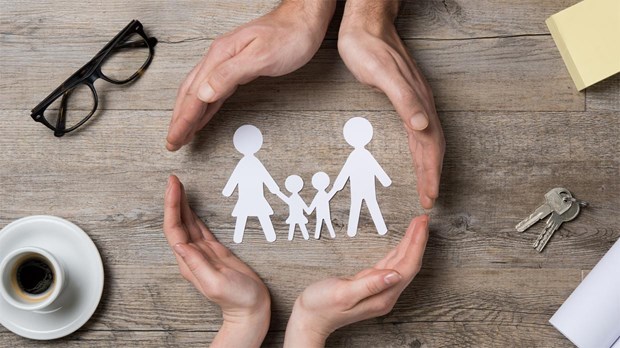 We recommend this Building Church Leaders training tool:
I slipped into his room late one evening as I arrived home from work only to find him wide awake, snuggled under the covers.
"Hey Dad, it's Wednesday," my 12-year-old said. "Tonight was our date night, Dad! You forgot!"
Somewhere between the deadlines and the donors and the to-do list, I'd forgotten the most important ministry God had entrusted to me, that of my family. It had been weeks since my wife and I had a date together, just the two of us, without our work worlds on the agenda, and I knew things needed to change and fast. Instead of focusing on work, I needed to focus on my family and let them know they were just as important as my ministry work.
Family matters
We set out to meet our ministry goals and somehow in the midst of our work, we forget that waiting at home is that young boy waiting to play catch, that teen-age girl who needs to talk about boys or that spouse that needs to be treated with all the attention we used to give when we were dating. Why ...
You have reached the end of this Article Preview
To continue reading, join now for free and get complete access.
If you like this, you'll also like: