Why I Needed to Have Children . . .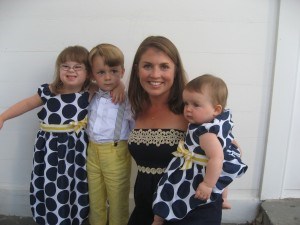 I didn't really want kids for a long time. That's a story for another day, but I might as well admit it. I thought they would slow me down. I worried that I wouldn't be able to achieve my own goals. I thought I might not know what I was doing as a parent. And I was right, on all fronts. Which is just one of the reasons why I desperately need my children.
They humble me. Take today. I started with phone calls with "my" publicist and a pastor friend who has invited me to speak about theology and disability. Lest I feel too self-satisfied or important, I then had a chance to bathe Marilee. And have her pee all over me in the five seconds between extracting her diaper and placing her in the warm water. My kids don't think of me as a writer or a speaker. They think of me as Mom.
They love me unconditionally. Three times today, Penny stretched out her arms, "I love you THIS much!" William emerged from his nap, hair sticking up and only wearing a buttoned-down shirt and underwear, with the words, "I want to cuddle, Mom."
And they remind me to stop moving so quickly. There was the moment of pointing out the leaves starting to change color today and William's yelps of delight as he stood under tree branches and discovered another red leaf. There were the moments last weekend when my sister got married and Penny and William danced, and listened to music, and got us dancing too: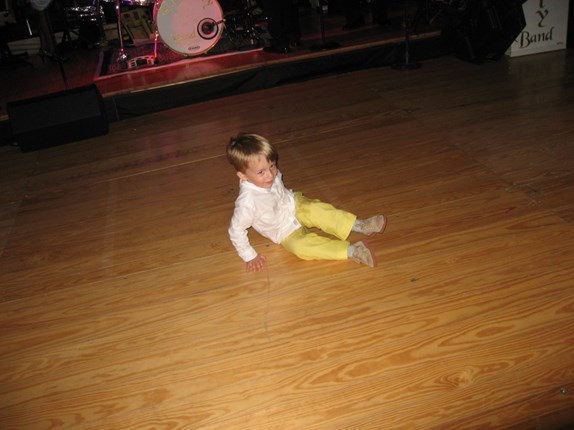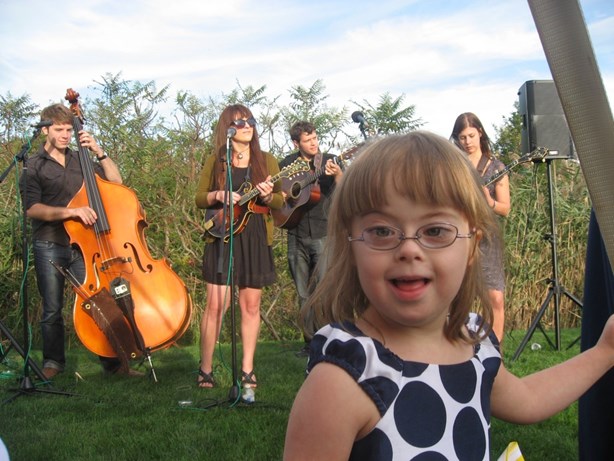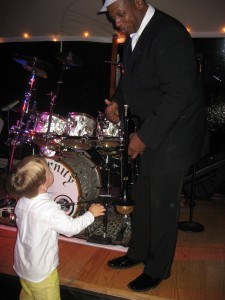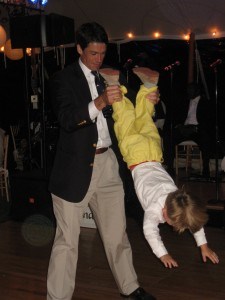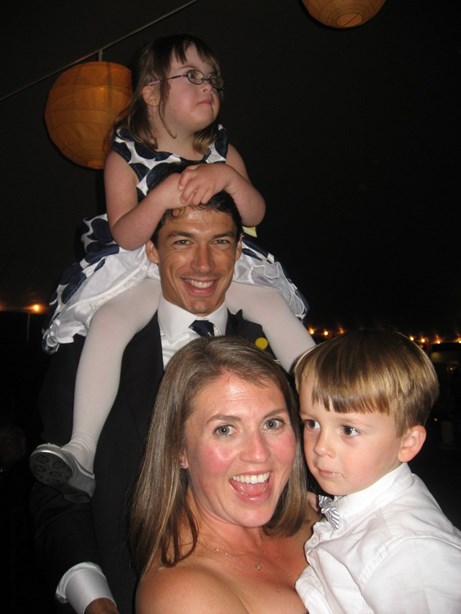 And, in the midst of all that, sometimes they also remind me to have fun. To dress up like a lion, to twirl until you fall down, and to love love love the world around you.
Support our work. Subscribe to CT and get one year free.
To add a comment you need to be a registered user or Christianity Today subscriber.
Recent Posts
Why I Needed to Have Children . . .