Why I Love Summer
A taste of our very summery summer, in photos.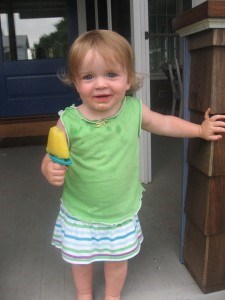 Earlier this summer, I wrote a post about summer camp. What I didn't mention is that camp came on the heels of Penny being denied Extended School Year services by our local town. She was denied because we only live here in the summer. I scrambled to find a camp that would take her, and after a few places made it clear that they didn't want a child with Down syndrome, I found a camp that welcomed her with open arms. I won't go into the details of that story, but I will say that even though I think the various ways in which she was denied opportunities were wrong, in the end I'm grateful that she has experienced a typical kid's summer. Camp. The beach. Lazy afternoons. Corn on the cob.
As we approach the end of this summer, I'm realizing that having children somehow has made summer more summery for the adults as well. My kids have given me reasons to go outside and ignore the computer. Opportunities to explain and remember my own childhood with walks on the beach and questions like "What's driftwood?" "What are fireflies?" "How does a ferris wheel spin?" Laughter at popsicle juice dribbling, tears over scraped knees, and lots of great big hugs.
We move to our new town on Monday, and school starts for Penny a week later. I'm looking forward to resuming a routine, and she's eager to meet her new teachers and classmates. But I'm sure we'll feel a little nostalgic for sprinklers on the lawn and scurrying over the rocks at the beach and eating lunch on the porch and cutting daisies in the front yard. So in honor of this summer and many summers to come, I'll end with a few more visual reminders of why I love it (why I love them) so: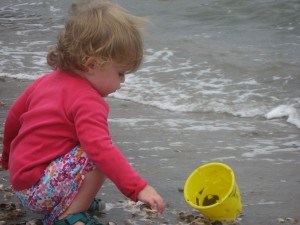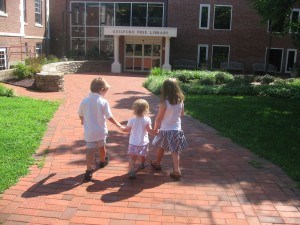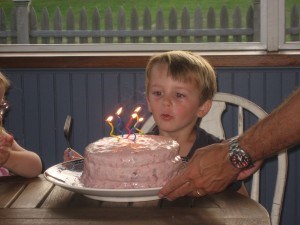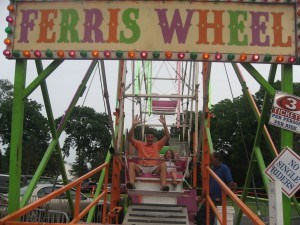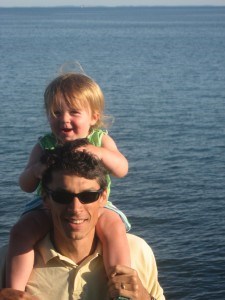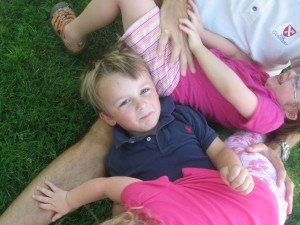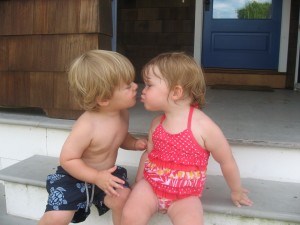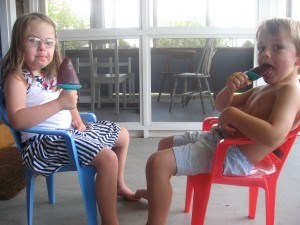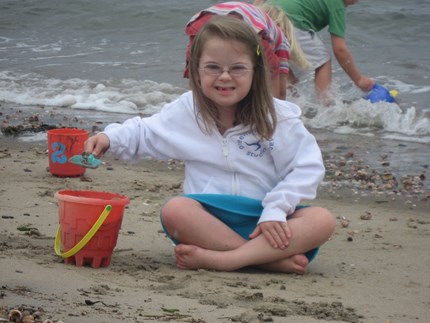 Support our work. Subscribe to CT and get one year free.
To add a comment you need to be a registered user or Christianity Today subscriber.
Recent Posts
Why I Love Summer