Healing Begins Here
A summary of my blog series on racial reconciliation and the church.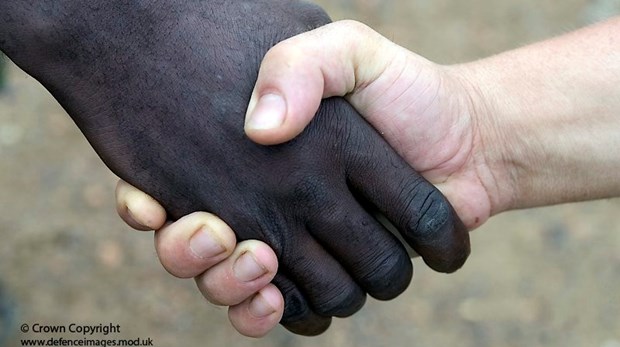 Image: Defense Images/Flickr
For the past month, this blog has hosted a series of guest posts offering thoughts on race and reconciliation within the church in America. I will offer my own thoughts about this series in a concluding post later this week, but I also wanted to offer an overview and summary of the posts as they appeared throughout the month of August. For those of you who have been following along throughout the month, or for those of you who have only read a few of these posts, please add your own thoughts or comments. What struck you? What challenged you? In what way are you going to respond?
Introducing My Blog Series on Race
A dozen women and men have contributed essays related to racial reconciliation in the evangelical church.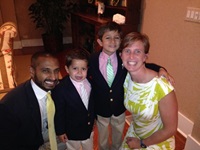 Model Minorities: Welcome to the Church by Romesh Wijesooriaya
An inside look at interracial dating, marriage, and the church.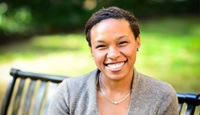 Why I Stayed in a Predominantly White Church by Trillia Newbell
Sacrificing comfort, gaining unity. Why attending church is vital even if it doesn't meet all your felt needs.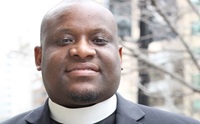 In Christ, There Are No Racial Stereotypes by Michael McBride
A call for scaling up evangelical leadership in racial reconciliation.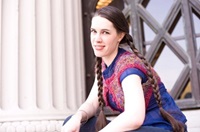 Confessing My Racism by Anna Broadway
How extending and receiving forgiveness could transform us all.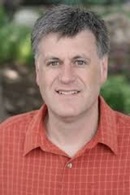 Bankruptcy Helped Me Love My Neighbor by Troy Jackson.
How one pastor found himself caught up in the mortgage crisis.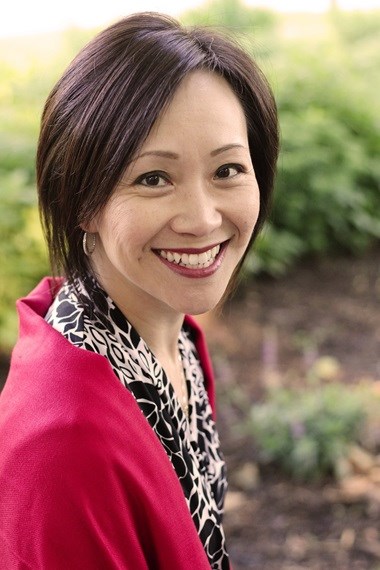 Just Because the Door is Open Doesn't Mean I'm Welcome Here by Kathy Khang
Every church makes assumptions. It helps to acknowledge them.
John Perkins: The Sin of Racism Made Ferguson Escalate So Quickly
In an interview, the Christian civil rights leader responds to the shooting death of Michael Brown.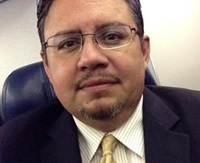 Racial Reconciliation 2.0 by Rudy Carrasco
Understanding why we are all called to the work of reconciliation.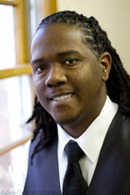 Multiculturalism Beyond Photo Ops and Potlucks
An interview with reconciliation scholar Dominique Gilliard. Find out how racial reconciliation is a "foretaste of heaven"—and what it might mean for white Christians given our country's history.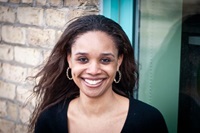 White Christians: It's Time to Stand in Solidarity With Your Black Brothers and Sisters by Christena Cleveland
The history that led us to Ferguson.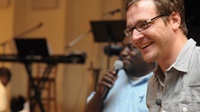 Want to be Multiethnic? Get Ready For Discomfort by Corey Widmer
Living out the gospel ideal of reconciled community proved far more difficult, and wonderful, than we ever expected.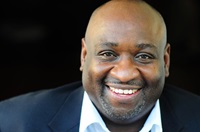 Margot Starbuck interviews Leroy Barber on his time in Ferguson and hears about beauty, lament, and sitting together at the foot of the cross.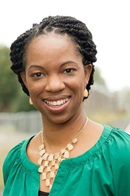 Why I Don't Want My Child to be "Colorblind" by Natasha Sistrunk Robinson.
Four ways to see the beauty of the colorful world of people all around us.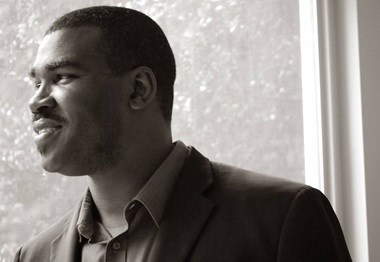 Christ is the Answer to Our Race Problem by Kyle Canty
Three practical, public, and personal ways for the church to lead.
Ten Books on Racial Reconciliation and the Church
Ten resources to better understand racism, division, unity and healing within the church.
God hasn't given up on Reconciliation
Some final thoughts, and a prayer, on how to respond when racial reconciliation seems hopeless.
I'd love to hear what you think in the comments below.
Support our work. Subscribe to CT and get one year free.
To add a comment you need to be a registered user or Christianity Today subscriber.
Recent Posts
Healing Begins Here