Weekly Roundup 2.28.14 and Three Books to Read During Lent
Faith, Family, Disability, and what to read until Easter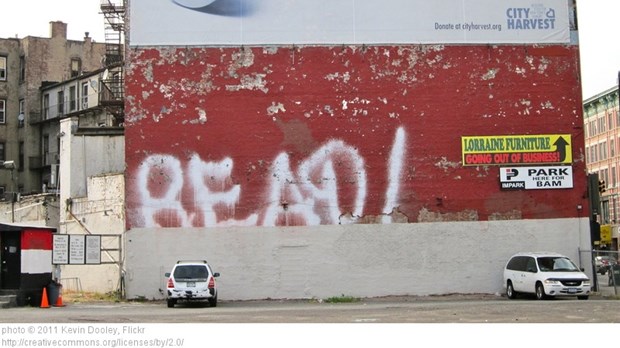 I wrote A Defense of Lent earlier this week, and I promised to offer a few books to consider this Lenten season.
1. Love and Salt: A Spiritual Friendship in Letters (Loyola Press) began as two friends committed to write each other letters throughout the season of Lent. In addition to being a beautiful and thoughtful collection of letters, the authors have created a Lenten challenge to deepen friendships and spiritual formation.
2. A Loving Life: In a World of Broken Relationships (Crossway) contains 23 short chapters (one for every other day, more or less, of Lent) that reflect upon the book of Ruth. Paul's writing style is easily accessible and engaging, but he manages to weave in historical and theological insight that challenge us to love and live more deeply and freely.
3. God For Us: Rediscovering the Meaning of Lent and Easter (Paraclete). This is the book I will be reading through Lent (I've already read the other two). It comes on the heels of a book I have used as an Advent devotional for years (God With Us: Rediscovering the Meaning of Christmas), and it contains Bible passages, spiritual reflections, beautiful illustrations and prayers for each day of the season.
As for other items I've read this week that I thought you might find of interest:
Disability
For those of you looking for answers and resources regarding prenatal testing, this article by Mark Leach explores "What's missing from non-invasive prenatal testing for Down syndrome".
If you caught the Tonight Show with Jimmy Fallon last Tuesday night with guest Jerry Seinfeld, you may be asking the same question as Mark Leach. "Jerry Seinfeld: mocking the 'mentally handicapped'? Really?" "Seinfeld is a brilliant, creative, hard-working, and wise man, as well as a loving father. And, yet, his set .. reveals the cultural biases, the structural violence, that persists in our society against those like my daughter. That such a devoted craftsman to his art would choose as one of the finite number of punchlines in a 5 minute set for a national audience to hold those up with intellectual disabilities to ridicule... shows how mocking the disabled remains fair game for comedy still to this day."
Faith
Rachel Held Evans reveals the true cost of following Jesus. A cost that does not need to include our love toward one another. Challenging you to look beyond whether your convictions are "willful ignorance over thoughtful inquiry….[or] safety of fundamentalism over the risk of inclusive love," she shares her hopes for all of us with theological or political differences: The Cost.
Family
Don't miss out on this inspiring video thanking mothers across the globe. After all, "the world's toughest moms raise the world's toughest kids." [P&G advertisement for the Sochi 2014 Paralympic Winter Games]
Researches have found that "parents do a lot more than make sure a child has food and shelter. They play a critical role in brain development." Follow one man's [Izidor Ruckel] journey growing up in the Romanian orphanages and learning what love, compassion and affection can do in a child's life in Jon Hamiton's article featured on NPR Health News, "Orphans' Lonely Beginnings Reveal How Parents Can Shape A Child's Brain."
Have America's children turned a corner in the obesity epidemic? Find out more in Sabrina Tavernise's report for The New York Times, "Obesity Rate for Young Children Plummets 43% in a Decade."
Support our work. Subscribe to CT and get one year free.
To add a comment you need to be a registered user or Christianity Today subscriber.
Recent Posts
Weekly Roundup 2.28.14 and Three Books to Read During Lent