Sex, Male Feminists, Jobs, and a Good Orphanage
Weekly Roundup 6.5.14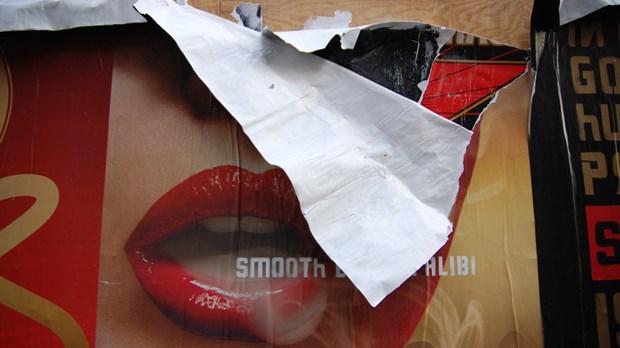 Image: jonathan macintosh/flickr
Culture
"A culture that too tightly binds sex and self-respect is likely, in the long run, to end up with less and less of both." --Ross Douthat examines the issues behind the Santa Barbara killings, our sexual culture, and feminism in Prisoners of Sex (New York Times).
In his piece for the New York Times, Yes, All Men, Charles M. Blow reveals how fighting sexism and misogyny isn't just women's work.
In her recent blog for Huffington Post, The Glories of Nudity, Zanthe Taylor highlights several revelations from her nudist escapade. She notes, "nudity reveals how immensely varied we are. And it also demonstrates how grossly manipulated we've been when it comes to seeing our own bodies." (Check in tomorrow for a post related to this article.)
Disability
In For Hire: Dedicated Young Man With Down Syndrome, Michael Berube shares a father's reflection on his son Jamie, who is searching for employment. The father ponders, "Isn't there any place in the economy for a bright, gregarious, effervescent, diligent, conscientious and punctual young man with intellectual disabilities?"
Family
In her essay for The Atlantic, Deborah Fallows offers a glimpse into the hopeful lives of The Modern Orphans Of Mississippi. She concludes, "After seeing the Palmer Home, I begin to appreciate how much more it takes[to raise a child from scratch], and by how many more dedicated people, to step into the troubled life of a child and help turn that life around."
Support our work. Subscribe to CT and get one year free.
To add a comment you need to be a registered user or Christianity Today subscriber.
Recent Posts
Sex, Male Feminists, Jobs, and a Good Orphanage