Lenten Reflections: Repent and Get on with it
What my children's cheating taught me about sin and the kingdom of God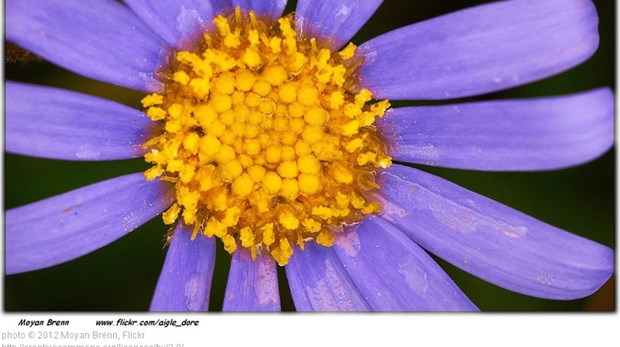 A few weeks back, I was stuck inside with all three kids on yet another snow day. All of them wanted to be entertained. None of them wanted to play the same game. In an attempt to avoid a battle and to push off yet another hour of screen time, I agreed to play three games at once—memory match with Marilee, Sorry with Penny, and Candyland with William.
All three of them insisted on going first, which didn't strike me as particularly odd. But then Marilee made a match on her first try. Penny got two of her pieces out, as she drew a "2" and then a "1" from the deck. And William happened to discover that the first card in the pile for Candyland was one which miraculously moved him very close to the end of the game.
It didn't take too long for me to realize that all three of my children had cheated. Each of them had set their games up so they could get exactly what they wanted on their first move. I made them all start over. (Incidentally, they all still won—whether by luck, skill, more cheating, or by virtue of how distracted their opponent was as I bounced between all three games—I don't know.)
Today is Ash Wednesday, the beginning of the season of Lent, which within the liturgical church calendar marks the beginning of forty days to prepare for Easter. Forty days to focus on our mortal humanity. Forty days to prepare our hearts for Jesus' death on the cross. Forty days to consider our sin.
It seems rather morbid, and certainly there are Christians of all stripes who seem to obsess about sin, who—dare I say it?—almost seem to idolize sin. But then there are Christians like me who don't spend very much time thinking about sin at all. I tell myself that I don't think about sin because I'm so confident in God's grace for me. But maybe I'm like my kids, and my sin, my wrong-doing, my seemingly petty and insignificant self-centeredness, is just easy for me to ignore.
Recently I've been reading a book co-written by Dallas Willard and John Ortberg, Living in Christ's Presence. The book is a lovely series of talks that center on the idea that the gospel, the good news of Jesus Christ, consists of a simple proclamation that the kingdom of God is already among us. When Jesus announces the kingdom, he says: "Repent, for the kingdom of God is among you." "Repent" is a religious word that literally means "turn around." We use it to talk about confessing our sin, to turn away from sin and towards God.
When I look at that statement, although Jesus leads with "repent!" he doesn't belabor the point. He almost rushes to the next clause, the exciting news that God's kingdom is now among us. It's as if sin is an obstacle, something to get out of the way so the good stuff, the real stuff, can arrive. It's as if Jesus is reminding me to yes, pay attention to my sin, but only in order to get it out of the way, only in order to move it aside and make room for the glorious beautiful goodness to follow, only in order to ask for the help I need to be forgiven and heal.
I made my kids "repent" of cheating not because I wanted to win those games, and not because I even thought a single incident of cheating was terrible. I made them do it differently because I wanted them to learn how to be fair, in things little and big. Because I wanted them to enjoy the game as it ought to be played. Because I wanted to force them out of seeing themselves as the center of the universe.
Jesus calls us to repent not because he wants us to dwell on our sin but because he wants to get that barrier out of the way.
Lent heralds the beginning of a season in which we are invited to examine our hearts and get the sin out of the way so that God's grace can pour in all the more. So that God's resurrection power can be all the more present and real in our lives and in the world around us.
For the next forty days, I'm going to try each day to practice repentance—to name one thing that I've said or done or thought that has turned me away from God's goodness. And for the next forty days I'm going to try to practice believing the good news—that God's forgiveness is never-ending, that God's forgiveness is merely the means to the end of knowing God, of participating in God's kingdom on earth and in heaven.
Repent.
So that you can believe the good news, the glorious news, that God is among us.
Support our work. Subscribe to CT and get one year free.
To add a comment you need to be a registered user or Christianity Today subscriber.
Recent Posts
Lenten Reflections: Repent and Get on with it