Want Some Rules for Spending Money?
I'm glad the dos and don'ts don't work after all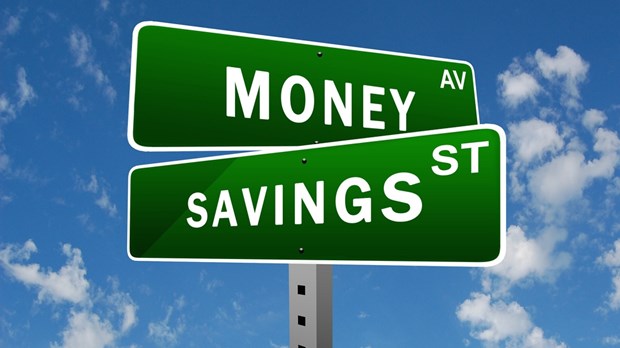 A few years back, I was talking with a Christian friend about what spiritual principles we should invoke when we think about spending money. "I just wish there was a formula," she said. "I wish I had some dos and don'ts every time I walked into Target."
Early on in my adult life, when my husband and I each received our first paychecks, bought our first house, and set up our first Roth IRA accounts, I thought there were some pretty basic dos and don'ts for Christians when it came to money. I thought there was a formula: Give 10 percent to charity, 30 percent (or so) to the government, and then save as much as you can of what remains.
I realized I saw 90 percent of our money as "mine" and only 10 percent as belonging to God. But as time wore on, the topic of money became a lot more complicated. I learned that money comes up throughout the Bible more often than virtually any other subject. Jesus himself spoke about money more frequently than prayer or faith or any number of more overtly spiritual issues. All this biblical attention suggested I might need to think a little more about the questions, complexities, pitfalls, and opportunities I faced as a person responsible for wealth of all sorts. In time, I realized Christians disagreed about where we should give and how much we should give. I realized I saw 90 percent of our money as "mine" and only 10 percent as belonging to God, and I wanted my attitude to better reflect the truth that God had entrusted us with money and goods that ultimately all belonged to him. I realized that Jesus led a very simple life and yet was also accused of indulgence, that he commanded some to give away everything and received hospitality from others without a word about their wealth. It left me both encouraged and confused. How much should we give away? What does it mean to live simply in a culture of excess? When does saving money become hoarding? How do I keep my treasure in heaven? Continue reading Dos and Don'ts of Spending Money at Today's Christian Woman. (If you aren't yet a subscriber, you might want to consider paying $9.95 for a year's worth of articles like this one, which is only one part of a whole issue related to money, including pieces by Caryn Dahlstrand Rivadeinera and Jen Pollock Michel. And then they'll give you a $10 gift certificate to spend in the TCW store.)
Support our work. Subscribe to CT and get one year free.
To add a comment you need to be a registered user or Christianity Today subscriber.
Recent Posts
Want Some Rules for Spending Money?