Contraception and Faith
A compilation of the past three weeks of posts about contraception.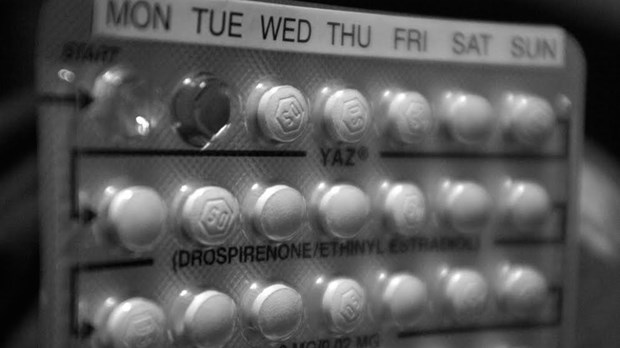 Image: Selbe <3
I've been interested in the topic of contraception and faith for quite some time, both in light of my own unwillingness to think about contraception in theological terms in the early years of my marriage (an unwillingness I have observed in others as well), and also in the way decisions about contraception spill into the public square. As the series comes to a close, I wanted to recap the series of posts that provide personal stories and comprehensive views on contraception
Are Christians Afraid to Talk about Contraception?
As I wrote in this introdution to this series, "I hope that this range of voices and perspectives will aid us in thinking through these decisions in a way that brings God into the conversation. I hope they will provoke civil disagreement and growth. I hope they will expose our fears and open us up to life-giving possibilities."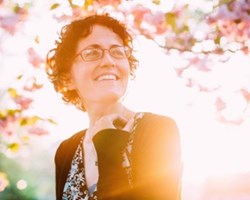 Contraception Saves Lives, Rachel Marie Stone
Here, Rachel's experiences as a doula in Malawi prompted her to take a second look at Margaret Sanger, and, more importantly, to consider the social good of providing contraception for women who want to be able to limit the number of children they conceive.
Questioning Margaret Sanger, Amy Julia Becker
Rachel's post set off a storm of internet disagreement. I responded to the storm with both an apology for the confusion the post provoked as well as a plea to consider the central claim that contraception can save lives.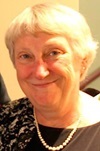 A Doctor's View on Hormonal Contraception, Dr. Emily Gibson
Many Christians worry that hormonal contraceptive methods work as abortifacients. Dr. Emily Gibson considers the ethical and personal questions that arise with the advent of hormonal contraceptive methods.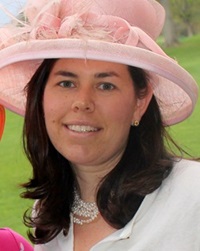 Why I Have Seven Children, Mary Alice Teti
One Family's Decision to Follow Catholic Teaching about Marriage.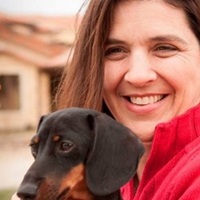 From Banned to Mandated, Kelley Mathews
A concise historical account of contraception in the United States over the past two hundred years.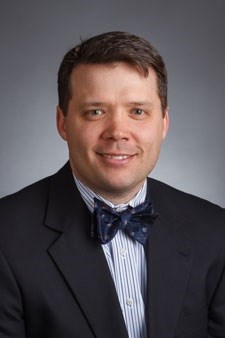 Why I Had a Vasectomy, Matthew Towles, Ph.D.
How loving his wife meant limiting the number of children they conceived together.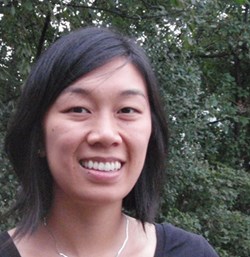 I Stopped Using Natural Family Planning, Liuan Huska
Why Liuan is grateful for what it taught her about her body and God's role in welcoming children.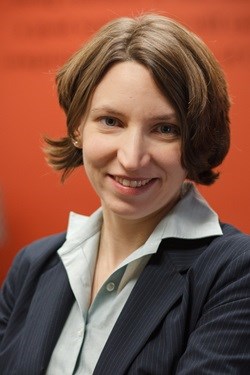 From Depo-Provera to Natural Family Planning, Emily Heady
What Emily learned about sex, her body, and the rhythms of life.
Support our work. Subscribe to CT and get one year free.
To add a comment you need to be a registered user or Christianity Today subscriber.
Recent Posts
Contraception and Faith