Devotional: With Remembrance to Re-member – for the Forgotten
Reflection on Luke 23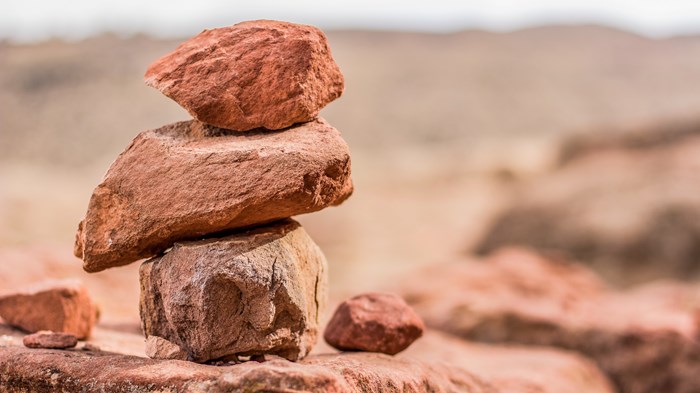 Each week we share a devotional focusing our hearts on Scripture passages that can form our hearts to better love our neighbors. Each will end with a prayer and practical reflection to carry you into your day.
"Then he said, 'Jesus, remember me when you come into your kingdom.' Jesus answered him, 'Truly I tell you, today you will be with me in paradise." -Luke 23:42-43
Reflection:
Humans are creatures of amnesia. Both history and scripture can attest to selective forgetfulness (John 8:33) and repeating previous mistakes (Luke 22:33-34;54-62). Unsurprisingly, remembrance is a key theme throughout scripture. Furthermore, the embodiment of habituated remembrance is the act of reconciliation— a "re-membering". In other words, the response of remembrance is to re-member. In a broken world where we forget the love of God far too often, we are called to remind others of the hope we have and the message of the gospel—that God fully knows/fully loves us and that we belong to Him. The God of everlasting remembrance and faithfulness will never forget us and will re-member us.
Prayer:
Merciful God, out of an expression of remembering your undying love for us, may we re-member the forgotten and the outcast. We know that through remembering them, we remember you (Matt. 25:31-46). Help us to:
Re-member Immigrants and Refugees
Re-member Prisoners
Re-member the Land
Re-member Ourselves
Faithful Father, with the criminal we pray, "Jesus, remember me when you enter into your kingdom." Our faithfulness is finite and our memory weak. It is hard to remember through the pain. Ultimately, we will forget. But you Lord will never forget us.
May we remember, continually dwell on, and exemplify your words of hope and love until we come to be with you in paradise.
Amen.
Practical Reflection to Carry Into Your Day:
What does re-membering someone look like, and what does reconciliation look like?
Michael Sawyer earned a M.A. in Humanitarian & Disaster Leadership from the Humanitarian Disaster Institute in 2019, and now works as a Hazard Mitigation Officer for FEMA.
The Better Samaritan is a part of CT's Blog Forum. Support the work of CT. Subscribe and get one year free.
The views of the blogger do not necessarily reflect those of Christianity Today.