Bible Studies on Books of the Bible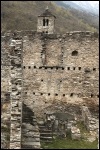 Haggai: Being a Pillar in God's House
This course reveals that abundant life is possible when people respond ...
5 Session Bible Study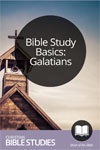 Bible Study Basics: Galatians
Get back to basics with the truth of the gospel.
Multi Session Bible Study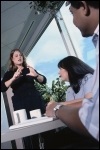 1 Thessalonians: Sharing the Faith
Study Paul's life and advice to help overcome fears about sharing your faith.
4 Session Bible Study
SmallGroups.com offers a diverse set of adaptable training tools for small group models that can be customized to a church's unique needs.
14-Day Free Trial
Get complete access free for 14 days.
Featured Training Tools:

Connect People into Small Groups
Theological Discussions for Everyone