Bible Studies on Books of the Bible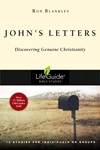 John's Letters: Discovering Genuine Christianity
Explore the essence of Christian faith.
12 Session Bible Study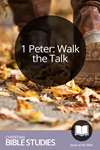 1 Peter: Walk the Talk
Transformation—the process of becoming holy—begins in your mind.
7 Session Bible Study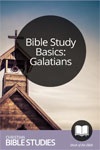 Bible Study Basics: Galatians
Get back to basics with the truth of the gospel.
Multi Session Bible Study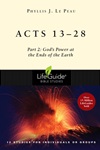 Acts 13-28: God's Power at the Ends of the Earth
The Spirit that empowered the first believers is still working in your life and ministry.
12 Session Bible Study