New Testament Bible Studies
James: Living the Christian Life 24/7
What does a relationship with Jesus look like day-to-day? The Book of ...
6 Session Bible Study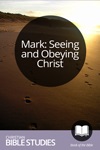 Mark: Seeing and Obeying Christ
Study the real Jesus and choose to follow him wholeheartedly.
4 Session Bible Study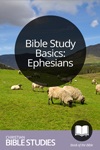 Bible Study Basics: Ephesians
Find out what it looks like to live as one of God's adopted children.
6 Session Bible Study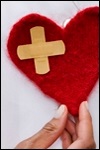 Philemon: Dealing with Conflict in God's Family
Help your group learn about conflict and reconciliation in Christian community.
3 Session Bible Study
SmallGroups.com offers a diverse set of adaptable training tools for small group models that can be customized to a church's unique needs.
14-Day Free Trial
Get complete access free for 14 days.
Featured Training Tools:

Connect People into Small Groups
A la carte price:
Theological Discussions for Everyone
A la carte price: