Bible Studies from Christianity Today Magazine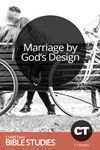 Marriage by God's Design
From the very beginning, husbands and wives were meant to do so much m ...
Single Session Bible Study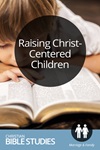 Raising Christ-Centered Children
Gain a Christian perspective on a tough job.
6 Session Bible Study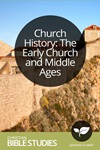 Church History: The Early Church and Middle Ages
Help your group explore the key questions Christians have faced over two millennia.
7 Session Bible Study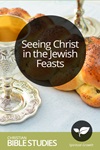 Seeing Christ in the Jewish Feasts
Learn about six Jewish Feast Days and how Christ is revealed in them.
6 Session Bible Study