Bible Studies from CT on Theology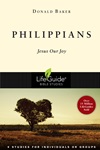 Philippians: Jesus, Our Joy
This study examines Paul's letter to the Christians in Philippi, consi ...
9 Session Bible Study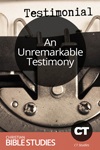 An Unremarkable Testimony
Some of us can't pinpoint a moment of conversion, and that's okay.
Single Session Bible Study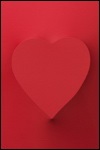 God Is Love: No Buts About It
Why do we find ourselves squirming at the announcement of God's love?
Single Session Bible Study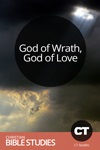 God of Wrath, God of Love
The God of the Old Testament is the same God we find in the New.
Single Session Bible Study
Spirituality For Today
Single Session Bible Study
Overview
Postmodern spirituality is about finding God by journeying into ourselves, but is that the right path for followers of Christ? How should Christians respond to the renewed ...
SmallGroups.com offers a diverse set of adaptable training tools for small group models that can be customized to a church's unique needs.
14-Day Free Trial
Get complete access free for 14 days.
Featured Training Tools:

Connect People into Small Groups
A la carte price:
Theological Discussions for Everyone
A la carte price: