Bible Studies on Lent & Easter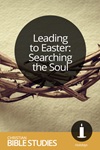 Leading to Easter: Searching the Soul
Search your soul as you learn about the triumphs and failures of the people closest to Jesus.
7 Session Bible Study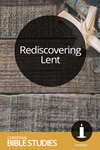 Rediscovering Lent
Explore the history of Lent and what it can mean for you today.
7 Session Bible Study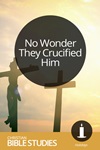 No Wonder They Crucified Him
Discover why Jesus was a dangerous man.
6 Session Bible Study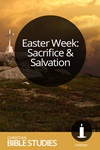 Easter Week: Sacrifice & Salvation
A week of contrasts—from the Triumphal Entry to the Passion.
4 Session Bible Study
21–21 of 21 Studies
Page:
1
2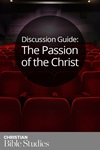 The Passion of the Christ
Single Session Bible Study
Overview
Easter is the most significant holiday on the Christian calendar. For those who claim Christ as Savior and Lord, it marks the day on which the major event of our faith took ...
21–21 of 21 Studies
Page:
1
2