Bible Studies on Parenting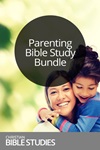 Parenting Bible Study Bundle
Discover how you can raise balanced, Godly children in a chaotic world.
13 Session Bible Study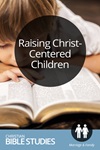 Raising Christ-Centered Children
Gain a Christian perspective on a tough job.
6 Session Bible Study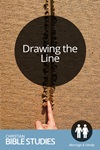 Drawing the Line
This six-session study helps parents discuss ground rules, expectations, responsibility, and more.
6 Session Bible Study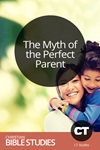 The Myth of the Perfect Parent
Why faithfulness--not perfection--must be the goal in raising our children.
Single Session Bible Study