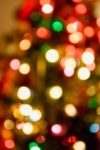 John Ortberg on Christmas
God is generous, and we should follow his example.
God is always a lavish giver, and he gave us a great example by giving us Jesus. This Christmas, we can learn to be generous givers in Christ's name. Help your group members understand the lavish gifts God has given us and empower them to become generous givers.
Session 1
God is a Giver, Not a Taker
Don't forget, God is generous towards you.
Video length: 8 minutes
Session 2
God is Always a Lavish Giver
Christ is God's most lavish gift to each of us.
Video length: 4 minutes
Session 3
It Is More Blessed to Give than to Receive
Compassion is life-giving for the receiver and the giver.
Video length: 16 minutes
Total number of pages—15
John Ortberg on Christmas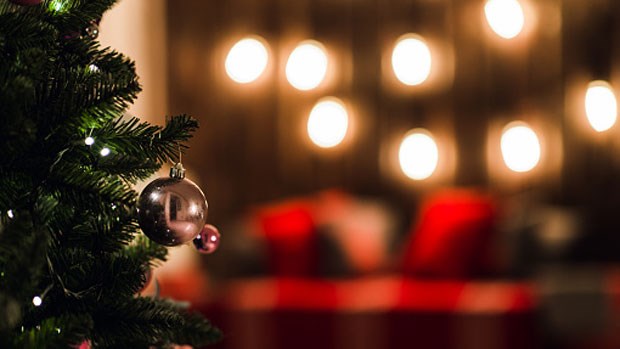 This slideshow is only available for subscribers.
Please log in or subscribe to view the slideshow.
SmallGroups.com offers a diverse set of adaptable training tools for small group models that can be customized to a church's unique needs.
14-Day Free Trial
Get complete access free for 14 days.
Featured Training Tools:

Connect People into Small Groups
Theological Discussions for Everyone