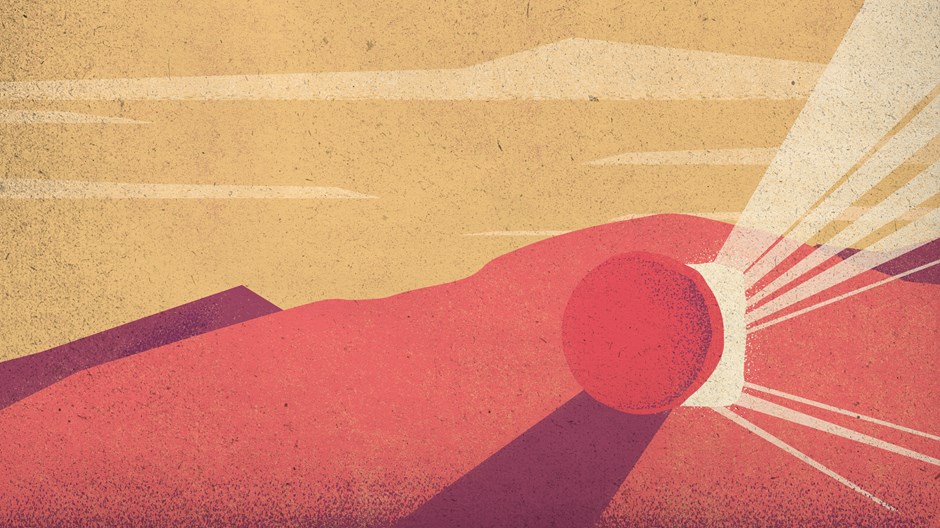 You say that the Hebrew bible is not largely concerned with what happens to people when they die. That might surprise many Christians.
Yes, but it is not actually controversial. You can search the Old Testament from end to end, and even if you take a maximal view of passages like the "I know that my redeemer liveth" bit in Job, you're still left with a very small selection over against the vast mass of the Old Testament in which the question is not even raised.
What is the point then?
I grew up with the view that in the early Old Testament period, there was no interest in life after death. In a middle period, represented by some of the Psalms, there were the beginnings of an interest in life after death. And then finally, with Daniel, you get resurrection, as though that's a progression away from the early period.
The view that I came to is that the main thing the whole Old Testament is concerned with is the God of Israel, as the Creator God who has made a good creation, and that what matters about human life really is that it's meant to be lived within God's good, lovely, created world. That is equally emphatic in the early period, where you get agricultural festivals that celebrate Yahweh as king over the crops and the land. It's equally emphatic there and in the doctrine of resurrection. From that point of view, the idea of a disembodied, nonspacio-temporal life after death appears as a rather odd blip in between these two strong affirmations of the goodness of the created order and the wonderful God-givenness of human bodily life within that created order.
So, instead of resurrection being a step away from the early period, it is a way of reaffirming what the early period was trying to get at: ...
1
Editor's Bookshelf
David Neff was editor in chief of Christianity Today, where he worked from 1985 until his retirement in 2013. He is also the former editor in chief of Christian History magazine, and continues to explore the intersection of history and current events in his bimonthly column, "Past Imperfect." His earlier column, "Editor's Bookshelf," ran from 2002 to 2004 and paired Neff's reviews of thought-provoking books and interviews with the authors.
Previous Editor's Bookshelf Columns: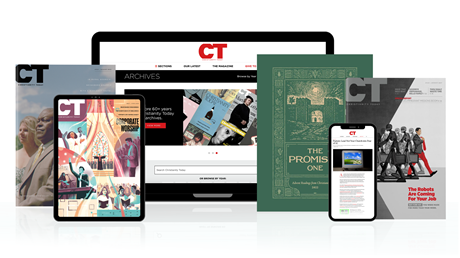 Subscribe to Christianity Today and get access to this article plus 65+ years of archives.
Home delivery of CT magazine
Complete access to articles on ChristianityToday.com
Over 120 years of magazine archives plus full access to all of CT's online archives
Subscribe Now
You Can't Keep a Justified Man Down
You Can't Keep a Justified Man Down