true
Can movies change your life?
Absolutely. So says Christianity Today film reviewer Jeffrey Overstreet in his new book about a life of transforming experiences at the movies.
In Through a Screen Darkly, Jeffrey chronicles how movies have opened his eyes to the glory of God, from his childhood watching Disney films and Star Wars, to a big screen epiphany that happened while he was on a date in high school. His accounts of conversations with movie stars, filmmakers, and moviegoers—Christian and otherwise—reveals that an attentive, conscientious engagement with art can challenge us, inspire us, and lead us to revelation.
In these abridged excerpts from the first chapter of Through a Screen Darkly, Jeffrey writes about how his journey started. Long before he began to talk with the filmmakers themselves about their convictions and beliefs, his own were influenced by features like Dances with Wolves, Chariots of Fire, and Amadeus.
My "Date" (Well, Not Exactly) with Melissa
It's 1990. I'm 20 years old and on my second date … sort of.
Her name is Melissa, and she's spirited, funny and pretty. I'm thrilled that she has agreed to go with me to a new film called Dances with Wolves, because I hear it's three hours long. That's three hours in a darkened theatre with Melissa. Melissa, who doesn't really seem drawn to me in that way, but who is a lot of fun and who's happy to flirt with me so long as I don't respond to her with any earnest romantic intentions.
Sweaty-palmed, hoping that the evening might mark a change, I settle in for the long three hours.
During the course of the movie, Melissa will take at least three breaks, probably because she's rather small and has consumed a jumbo Diet Coke. But while she's gone, I ...
1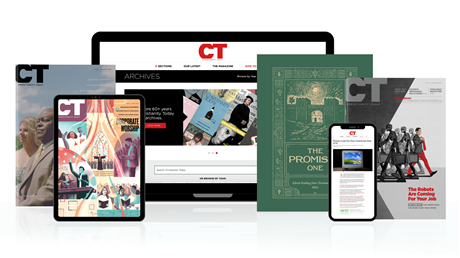 Find hope and historical insight. For a limited time, explore 60+ years of CT archives for free!
Daily devotions from Timothy Dalrymple during this pandemic.
Hundreds of theology and spiritual formation classics from Philip Yancey, Elisabeth Elliot, John Stott, and more.
Home delivery of new issues in print with access to all past issues online.
Join now and get print issues access to archive PDFs.
Movies That Changed My Life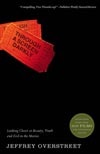 This slideshow is only available for subscribers.
Please log in or subscribe to view the slideshow.
Movies That Changed My Life