This September, in response to a rash of teen suicides, columnist Dan Savage created the "It Gets Better Project." The campaign quickly garnered attention from all over. Soon everyone from celebrities to legislators to President Obama was making videos addressing teens who were being bullied because of their sexuality. The idea was to help them understand that bullying doesn't last forever—that they can look forward to adulthood as a time when they can create their own destiny and enjoy the respect of others.
In the weeks since the launch of the project, the following events have taken place.
Maura Kelly, a blogger for Marie Claire magazine, wrote in a post titled "Should 'Fatties' Get a Room? (Even on TV?)," "So anyway, yes, I think I'd be grossed out if I had to watch two characters with rolls and rolls of fat kissing each other … because I'd be grossed out if I had to watch them doing anything. To be brutally honest, even in real life, I find it aesthetically displeasing to watch a very, very fat person simply walk across a room—just like I'd find it distressing if I saw a very drunk person stumbling across a bar or a heroine [sic] addict slumping in a chair."
On ABC's The View, panelist Joy Behar remarked after viewing Nevada Senate candidate Sharron Angle's ad on immigration, "She's going to hell, this b---h." Angle later sent Behar flowers and a note jokingly thanking her for helping Angle's campaign raise more money. Behar's response: "I'd like to point out those flowers were picked by illegal immigrants. And they aren't voting for you, b---h."
Tim Profitt, a volunteer for Kentucky Congressional candidate Rand Paul, deliberately stepped on the head of protester Lauren Valle at a campaign rally.
In an article purporting to promote the ideals of maturity and dignity, Wall Street Journal columnist Peggy Noonan called former Governor Sarah Palin a "nincompoop" for pointing out (correctly) that Ronald Reagan had once been an actor.
1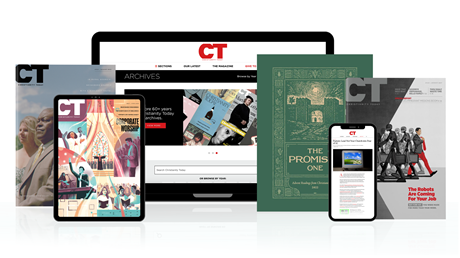 Subscribe to Christianity Today and get access to this article plus 65+ years of archives.
Home delivery of CT magazine
Complete access to articles on ChristianityToday.com
Over 120 years of magazine archives plus full access to all of CT's online archives
Subscribe Now
The Lost Virtue of Courtesy
The Lost Virtue of Courtesy