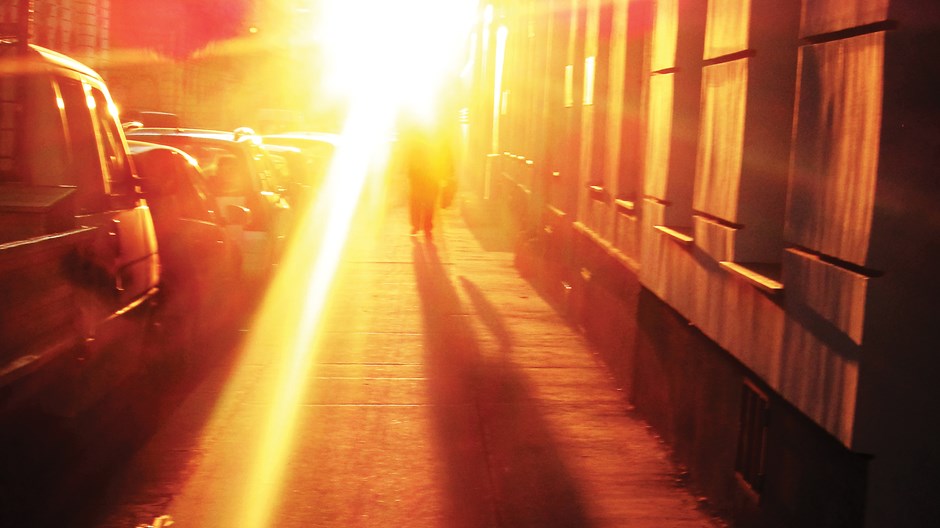 Image: Christopher Hetzmannseder / Flickr / Getty
Alienation was originally a Marxist word, and Karl Marx meant by it the alienation of the worker from the product of his labors. When what he produces is sold by the factory owner, he is alienated from the fruits of his work. But nowadays the word alienation has a much broader meaning of powerlessness. Whenever you feel politically or economically powerless, you are feeling alienated.
Jimmy Reid, the well-known Marxist counselor in Glasgow and leader of the Clydeside Ship Workers, when he was rector of Glasgow University, said, "Alienation is the cry of men who feel themselves to be the victims of blind economic forces beyond their control. Alienation is the frustration of ordinary people who are excluded from the processes of decision-making." Have we any influence? Have we any power? That's the question.
The word influence can sometimes be used for a self-centered thirst for power, like in Dale Carnegie's famous book How to Make Friends and Influence People. But it can also be used in an unselfish way of the desire of Christians who refuse to acquiesce to the status quo, who are determined to see things changed in society and long to have some influence for Jesus Christ. Are we powerless? Is the quest for social change hopeless before we begin? Or can Christians exert some influence for Jesus Christ?
There is a great deal of pessimism around today that grips and even paralyzes people. They wring their hands in a holy kind of dismay. Society is rotten to the core, they say. Everything is hopeless; there is no hope but the return of Jesus Christ. As Edward Norman, dean of Peter-house in Cambridge, once said in a radio interview, "People are rubbish."
But people are not rubbish. People ...
1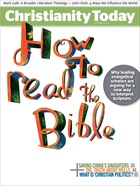 This article is from the October 2011 issue.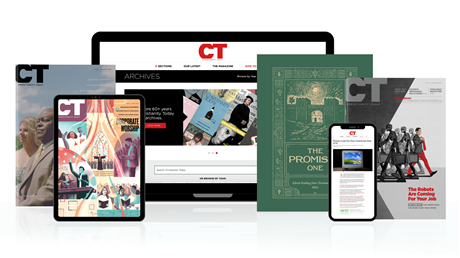 Subscribe to Christianity Today and get access to this article plus 60+ years of archives.
Home delivery of CT magazine
Complete access to articles on ChristianityToday.com
Over 120 years of magazine archives plus full access to all of CT's online archives
Subscribe Now
John Stott: Four Ways Christians Can Influence the World
John Stott: Four Ways Christians Can Influence the World