Giving Up Self-Discipline for Lent
There is really only one 'lesson' I've learned in the penitential season.
Mark Galli
| February 22, 2012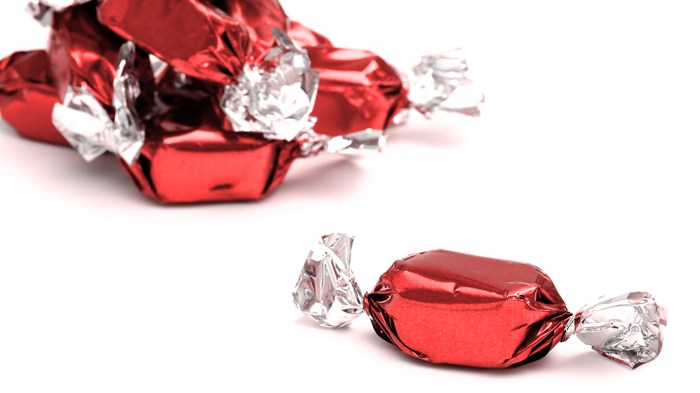 As I begin to pen this little essay, I grab another three Werther's Original Hard Candies, when I've already consumed two over my daily allotment. Such is the state of my personal discipline when it comes to food—I have no discipline.
So maybe this would be a perfect thing to focus on during Lent. I'm really sick and tired of being a person who has no food discipline, and I'm sick and tired of carrying around extra weight. And to be honest, when I think about this part of my life, I'm sick and tired of me. Maybe a little abstinence will do me some good. Maybe I should give up candy for Lent. Or maybe fast one day a week. Or do something hard. Then I might learn a little food discipline. I might even start losing weight. I might even start feeling good about myself again.
This train of despair is no doubt very common this time of year. By mid-February, our New Year's resolutions are ancient history. Along comes Ash Wednesday and, well, it's like a reprieve. We get a second chance to discipline some weakness or form a new habit. Another opportunity to improve our flagging self-respect!
Lent is supposed to have more spiritual overtones than the mere self-improvement mantras of New Year's. But I suspect that for many of us, Lenten disciplines are more about us than about God. More about getting our act together in some area that continually discourages us and repeatedly sabotages our self-respect. The advantage of Lent over New Year's resolutions is that we can bring God to our side, and the whole church is there to cheer us on. But for many of us, I suspect, it's one big self-improvement regimen, with God as mere personal coach. But who am I to judge others? I have enough self-centeredness ...
1