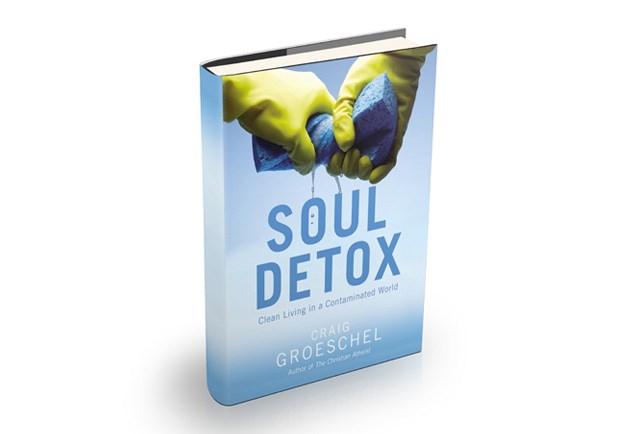 One of the things I love about having six kids is watching how they stick up for each other. While they're more than willing to go ten rounds at home over who gets the last blueberry waffle, at soccer practice or playgroup or, yes, even at church, they defend the Groeschel name with a fierceness that belongs in Braveheart. Growing up, I was the same way with my sister. Even though I could harass her for fun, if someone else messed with her, I'd defend her to the death.
It's not surprising then that my biggest struggle with bitterness started when my family discovered the awful truth about someone we had trusted in a position of authority over my little sister. I've written previously about this very sick man, whom I called Max, but the memory of what he did still haunts me. Most kids in our small town junior high school took at least one class from Max on their journey through the sixth grade. To many kids, Max was a favorite teacher—always cutting up, telling jokes, and handing out easy As. To me, he became the object of the deepest bitterness that I've ever known.
Throughout the years, Max developed special relationships with his favorite students. Though none of us were aware of it at the time, we discovered years later that all his favorite students "happened" to be cute, young girls. My little sister, whom I treasured and loved, became one of Max's victims.
The day I found out that Max had molested my little sister remains one of the most disturbing, surreal times of my life. At first, I didn't want to believe it. It couldn't be true. Not Max. Not my sister! Unfortunately, she wasn't his only victim. Girl after girl recounted similar stories of how Max had sexually abused them. Painfully, we learned that this twisted ...
1
Soul Detox: Clean Living in a Contaminated World
Zondervan
2012-04-28
240 pp., 13.56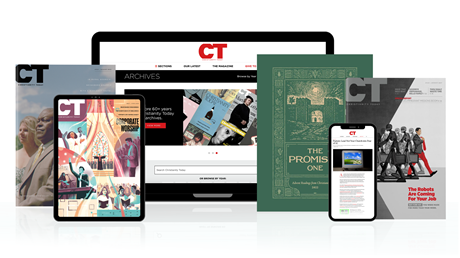 Subscribe to Christianity Today and get access to this article plus 65+ years of archives.
Home delivery of CT magazine
Complete access to articles on ChristianityToday.com
Over 120 years of magazine archives plus full access to all of CT's online archives
Subscribe Now
Battling with Bitterness over My Sister's Abuser
Battling with Bitterness over My Sister's Abuser