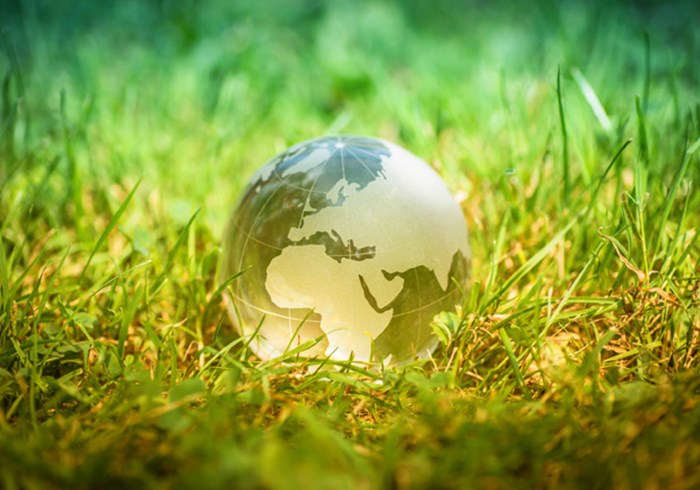 Katharine Wilkinson has been interested in the environment and religion's role in culture since her undergraduate years at Sewanee: The University of the South. So when the Rhodes Scholar began studying for a Ph.D. in environmental studies at Oxford University, she paired the two to study the evangelical community's discussions of climate change.
Wilkinson's published dissertation, Between God and Green: How Evangelicals Are Cultivating a Middle Ground on Climate Change (Oxford University Press), outlines the history of the climate change discussion within evangelicalism, centering around the Evangelical Climate Initiative's 2006 document, "Climate Change: An Evangelical Call to Action." That document had a number of well-known evangelical signatories and, Wilkinson argues, served as a "watershed document" in setting the tone for current climate change discussions in the evangelical church.
Wilkinson, who was raised Episcopalian and now identifies as an agnostic, works with the Boston Consulting Group, a global management consulting firm. She spoke with CT about her book, the importance of the "Call to Action," and the future of the climate change discussion within evangelicalism.
How did you become interested in evangelicalism and its contribution to the creation care movement and its rhetoric?
When the Evangelical Climate Initiative (ECI) was launched in the winter of 2006, I saw the ad they published in The New York Times and the media coverage around that launch. I thought, "Wow, there's something really interesting going on here." Just knowing the size, the cultural prominence, and the public influence of the evangelical community, I was particularly interested in what the emergence of the ECI and other creation ...
1