true
Our Experiment in Criticism
Reflections from CT's chief film critic on what we're trying to do.
Alissa Wilkinson
| August 12, 2013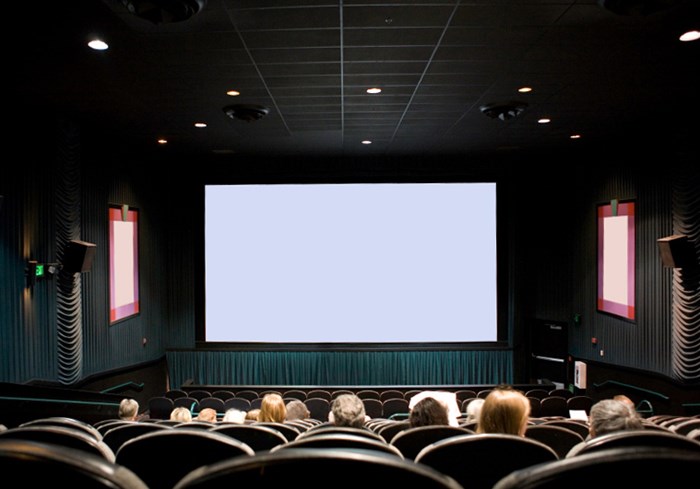 Image: 66North / iStock
In 1961, C.S. Lewis, in full ornery Oxford don mode, drew on his experience as a literary scholar and critic to write a little book titled An Experiment in Criticism. It never once mentions the silver screen, but it has a lot to say about how we watch and think about and write about movies.
In this essay, I don't have space to explain why we cover mainstream Hollywood films and small "art house" flicks at Christianity Today, nor to explain—though others have in many venues—why we sometimes talk about movies and TV shows that have content that isn't appropriate for every audience. Instead, I want to tell you what guides me as I write and edit our coverage, why I think criticism is important—and maybe get you to read Lewis's book, too.
Lewis's titular "experiment" is this: instead of judging a book based on its content and style, let's judge it based on how well it allows for a "good" reading (more on that in a moment). So a book of what we might dismissively call genre fiction today (for instance, a work of science fiction or children's literature—Lewis certainly was not a disinterested party here) that can be read "well" is better than a technically impressive but inaccessible book. A good book opens itself to a good reader.
So what is a good reader? He is someone who, first and foremost, loves books. The good reader opens to the first page expecting to be both delighted and challenged. He wants to be changed by the book—to reach the end and be a different person.
A bad reader, by contrast, "rush[es] hastily forward to do things with the work of art instead of waiting for it to do something to them." The bad ...
1