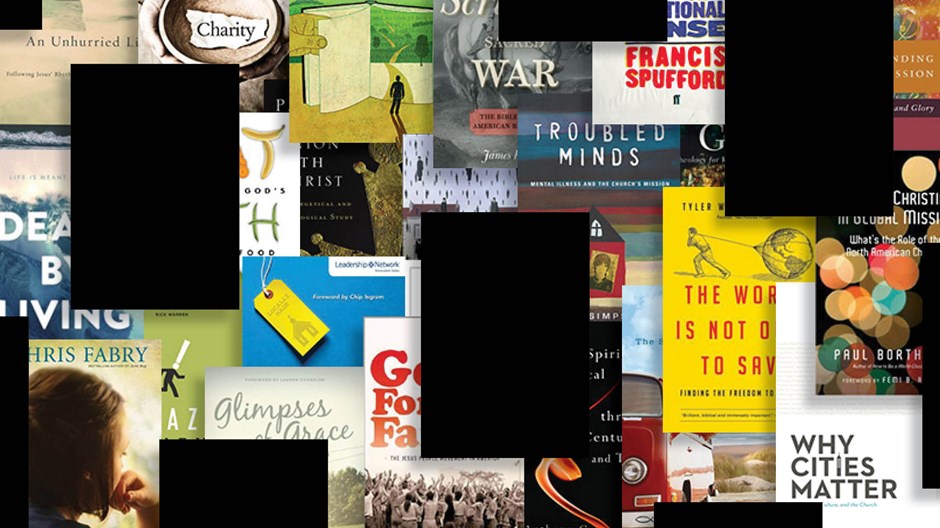 Every year we get asked that question by curious readers, authors, and publishers. They just can't believe that this book or that did not win at least an award of merit. We're not talking about personal favorites that, objectively considered, may not be all that good. No, these are books that are commonly judged as being superior in one way or another. How can our annual awards have any meaning if some of the best books of the year don't even get mentioned?
How can our annual awards have any meaning if some of the best books of the year don't even get mentioned?
Well, there are a number of reasons some great books don't get mentioned. For example, executive editor Andy Crouch last year published a superb treatment of power in Playing God: Redeeming the Gift of Power (InterVarsity Press), and the publisher rightly nominated it. Before we caught the oversight, we were reading praise for it from a host of judges! Naturally this is a conflict of interest and we withdrew the book from the process. The lesson here is: you're not going to see any CT book awards given to books written by current staff of the magazine Christianity Today. (But if you work for another division of the company, that's another story. Note Gifted for Leadership editor Amy Simpson's award for her fine book on mental health.)
Other excellent books are not noted because they were published too early or too late. In order to have a list ready for the January issue, we have to cut off nominations as of November. So for the 2014 book awards, we include books published between November 1, 2012 to October 31, 2013. Such are the restrictions of magazine publishing. The great book you just saw published will likely be in next year's awards.
Third, some publishers do not enter books in our contest. Sometimes they forget to enter their books. Sometimes they don't want to enter their books for whatever reason. But this is how our awards work: publishers have to nominate them for them even to be considered.
Finally, our judges aren't perfect. Not one of my books has even inadvertently won praise from our judges—even when I was in charge of picking judges for annual book awards! This may mean I am inept at corrupting judges or a bad judge of good writing. Probably both…
Seriously, every awards process has its limitations, as does ours. But we still find it one of the more interesting projects we undertake every year. There is something to be said for all those complaints that there are too many bad books published annually in the Christian world. On the other hand, we never cease to be amazed at how many good books are also published. We wish we could mention more.
Mark Galli is editor of Christianity Today.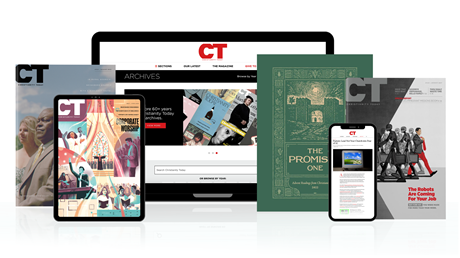 Subscribe to Christianity Today and get access to this article plus 65+ years of archives.
Home delivery of CT magazine
Complete access to articles on ChristianityToday.com
Over 120 years of magazine archives plus full access to all of CT's online archives
Subscribe Now
The Case of the Mysterious Missing Books
The Case of the Mysterious Missing Books