Reviews

|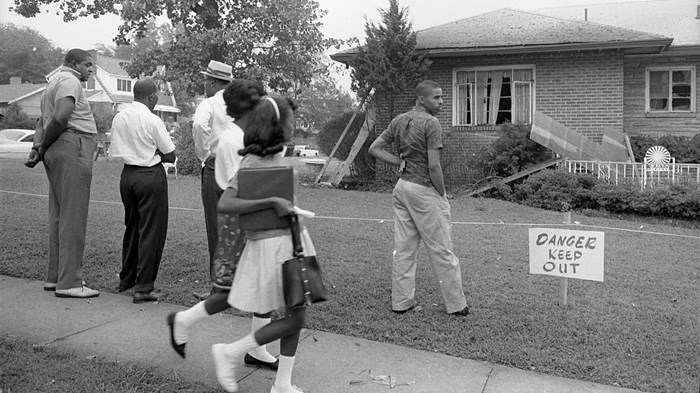 Image: Library of Congress
Read the headlines these days, and it can seem like the country is splitting at the seams. The vitriol of our political and cultural debates is enough to make anyone wonder whether the "better angels of our nature" have gone into permanent hibernation.
Can the church work for justice in such a climate? Can it raise up leaders able to step back from the fray, take stock of the cultural terrain, and plead with God for direction? Can it communicate gospel truths to an increasingly secular people?
Reading Edward Gilbreath's Birmingham Revolution: Martin Luther King Jr.'s Epic Challenge to the Church (InterVarsity Press) has given me a fresh perspective and renewed hope.
Gilbreath (a CT editor at large) hearkens back to the 1963 Birmingham civil rights campaign, to the world of Martin Luther King Jr., Fred Shuttlesworth, and other heroic Christian leaders. Today, we idolize these figures for leading a beleaguered people to the Promised Land. But as Birmingham Revolution makes clear, the civil rights movement was no slam dunk. Uncertainty, scarce resources, and outside hostility could have ground its progress to a halt.
The Birmingham campaign was pivotal. On the heels of defeat in Albany, Georgia, victory in Birmingham restored the movement's momentum. Failure could have crippled it, by drying up funding, discrediting the nonviolent method, and validating fears that the leaders were—take your pick—extremists, rabble-rousers, too Christian, not Christian enough, too Southern, or insufficiently urban.
How—amid the noise and ambiguity, the internal struggles and self-doubts, the bone-deep weariness and constant fear of death—did the Birmingham leaders maintain their focus? ...
1