true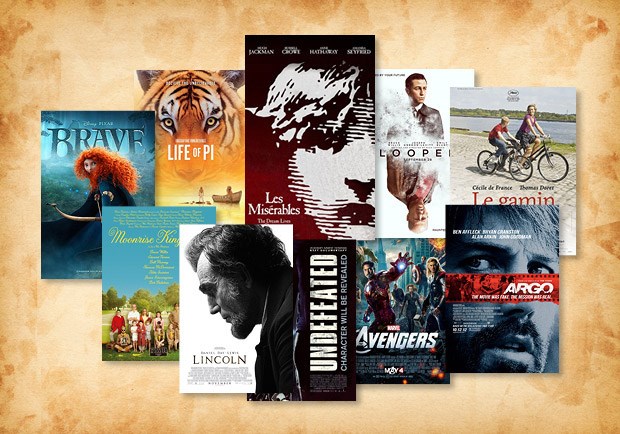 Les Miserables is 2012's most redeeming movie, as voted by Christianity Today's film critics. And depending on your perspective, that's either great news—or just grating. Seems that viewers and reviewers either love or hate the movie, based on the stage play of the same name (which was based on the Victor Hugo novel, also of the same name).
At Rotten Tomatoes, it's barely certified "fresh" at 70 percent. A couple more negative reviews, and it would drop below 70, officially moving from "fresh" to "rotten." It's apparently either-or with Les Mis, with little room for "meh" in between. (If you only count RT's "top critics," it's solidly rotten at 58 percent.)
The Dallas Morning News calls it "one of the most gratifying movies I've ever seen." The Los Angeles Times says, "You can walk into the theater as an agnostic, but you may just leave singing with the choir." Richard Roeper says it was "an unforgettable movie going experience, sure to garner multiple Oscar nominations." And CT's critic was grateful "for another chance to experience this moving story, these beautiful portrayals of faith, and these amazing songs."
But then, The Chicago Tribune 's Michael Phillips "didn't like it." The Newark Star-Ledger 's Stephen Whitty moaned that after watching it, "you may be one of the miserable ones, too." Entertainment Weekly 's Lisa Schwarzbaum says the film "made me long for guillotines." The New Yorker 's Anthony Lane snarked, "I screamed a scream as time went by." And Lane's colleague David Denby wrote that he "sat cowering in my seat, lost in shame and chagrin. This movie is not just bad. It's terrible; it's dreadful."
Ouch.
Well, love it or hate it, there's no denying that the story itself is a beautiful one of grace, forgiveness, and redemption—three good reasons it tops our list of the Most Redeeming Films of 2012. Close behind were marvelous films about America's great abolitionist president (Lincoln), a woman who brings joy to a troubled boy (The Kid With a Bike), and a Wes Anderson film about young love, the boy scouts, and one quirky small town (Moonrise Kingdom). See below for the entire list.
Our annual Most Redeeming list (click here for previous years) represents the year's best movies that include stories of redemption. Several feature characters who are redeemers themselves; all have characters who experience redemption to some degree. Some are feel-good flicks; others, less so. Several are rated R and PG-13 and are not intended for young viewers, so please use discretion.
Coming next Tuesday (January 15): Our Critics' Choice list.

1. Les Miserables
directed by Tom Hooper
(Universal) | Rated PG-13

2. Lincoln
directed by Steven Spielberg
(Dreamworks) | Rated PG-13

3. The Kid with a Bike
directed by Jean-Pierre & Luc Dardenne
(IFC Films) | Not rated

4. Moonrise Kingdom
directed by Wes Anderson
(Focus Features) | Rated PG-13

5. Life of Pi
directed by Ang Lee
(20th Century Fox) | Rated PG

6. Undefeated
directed by Daniel Lindsay & T.J. Martin
(Weinstein Co.) | Rated PG-13

7. Argo
directed by Ben Affleck
(Warner Bros.) | Rated R

8. Looper
directed by Rian Johnson
(20th Century Fox) | Rated R

9. Brave
directed by Mark Andrews & Brenda Chapman
(Disney/Pixar) | Rated PG

10. The Avengers
directed by Joss Whedon
(Marvel Studios) | Rated PG-13
Honorable Mention (in alphabetical order)
Blue Like Jazz, October Baby, The Secret World of Arriety, Unconditional, Where Do We Go Now?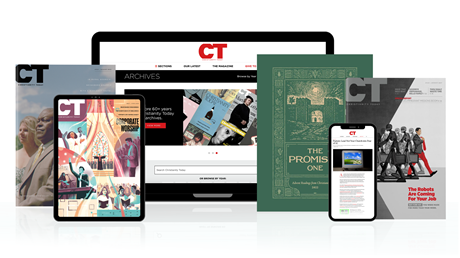 Annual & Monthly subscriptions available.
Print & Digital Issues of CT magazine
Complete access to every article on ChristianityToday.com
Unlimited access to 65+ years of CT's online archives
Member-only special issues
Subscribe
The Most Redeeming Films of 2012
The Most Redeeming Films of 2012