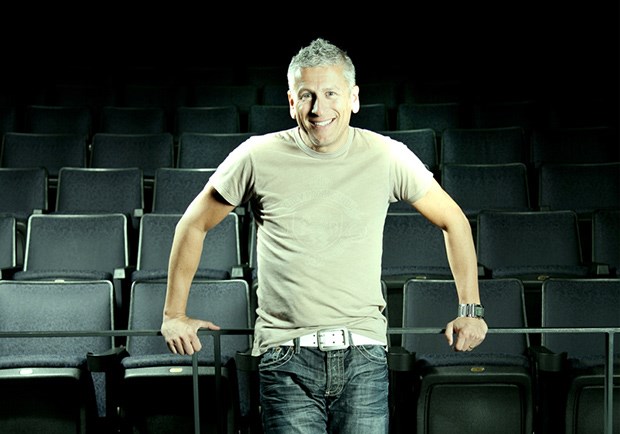 Image: Courtesy of Passion Conferences
Today we celebrate the second inauguration of President Obama, but we do so without the benediction of pastor Louie Giglio. In the controversy that erupted after his selection to and withdrawal from that honor, it became clear again how much the gospel has been sidelined, not in the culture, but in the church.
Given the ubiquity and gravity of sex in our culture, it's not surprising that sexual ethics was at the center of the controversy. Giglio was initially invited by the President's inauguration committee in part because of his work against sexual trafficking, and then encouraged to withdraw because of his sermon condemning homosexual behavior. The national indignation, especially of those sympathetic to the LGBT community, about this sermon was matched by the indignation of many evangelicals at the pressure applied to Giglio to withdraw.
As these things go, the specter of "persecution" was raised. It nearly goes without saying—and yet it must be said again—that Giglio is not going to jail, let alone was he manhandled or murdered for his faith. We can continue to be grateful that we live in a nation where one of the worst things that can happen to a Christian for articulating a Christian ethic is that he is pressured to not pray at a national event.
What Is Our Gospel?
That being said, the incident raises the question about the exact nature of the gospel we have communicated to this culture. David Kinnaman's UnChristian signaled that many Christians have concluded the big problem is that the evangelical church has aligned itself on the wrong side of some social issues, or with social issues that have little or no cultural cachet—and thus they move to champion more popular social ...
1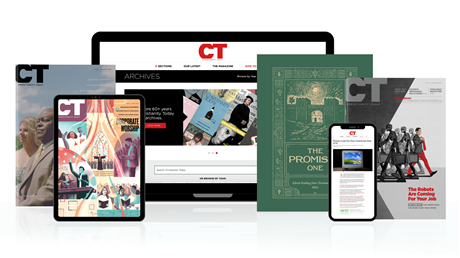 Find hope and historical insight. For a limited time, explore 60+ years of CT archives for free!
Daily devotions from Timothy Dalrymple during this pandemic.
Hundreds of theology and spiritual formation classics from Philip Yancey, Elisabeth Elliot, John Stott, and more.
Thought journalism that inspires you to think more deeply about your faith.
The Troubled State of Christian Preaching
The Troubled State of Christian Preaching