The Magazine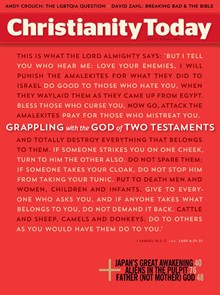 Read CT online anywhere you go.
Subscribers get full print and digital access, including:
10 award-winning print issues
PDFs of each issue
Full web access to ChristianityToday.com
60+ years of magazine archives
Table of Contents
In Every Issue
Honoring David Neff, The Gentleman Scholar
A tribute to Christianity Today's esteemed editor in chief.
It took a fatal mistake to wake me up to the gospel.
Also in this Issue: