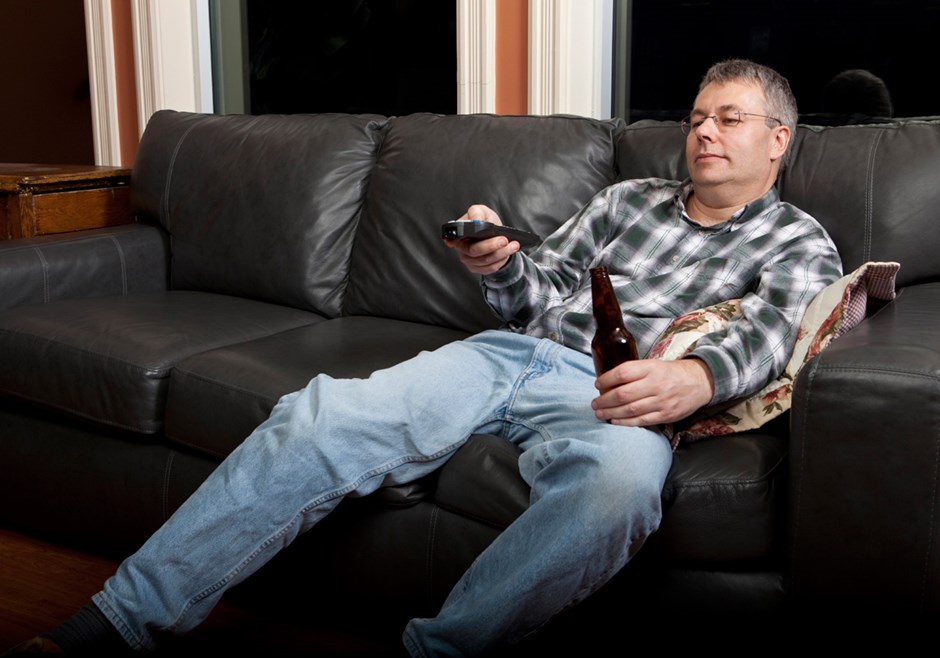 Image: imageegaml / Flickr
Christians have long had an uneasy relationship with culture. We like art, music, food, and movies, but possess an internal sensor that starts beeping wildly if we start liking these cultural goods too much. In the last hundred years, many believers have ricocheted back and forth between these poles—between, as Brett McCracken puts it, "legalism and liberty."
McCracken's new Gray Matters: Navigating the Space Between Legalism and Liberty is an accessible, readable approach to the issue of "culture." McCracken gives no hard definition of culture in the text, but he makes his focus clear: "This book is about pursuing God and giving him glory as mature, nuanced consumers of the 'gray areas' of culture." He zeroes in "on four areas of pop culture that we don't often think about as necessarily theological: food, pop music, movies, and alcohol." Building off of McCracken's acclaimed debut, Hipster Christianity, the point of Gray Matters is not to stimulate the making of culture (per the work of Andy Crouch), or to reposition evangelical cultural engagement (as was James Davison Hunter's task), but to consume culture well.
The Aesthetic Perspective
McCracken is well suited to his task. He's a graduate of evangelical schools (Wheaton College and Biola University) that emphasize considerable cultural separation, but he's also an unabashed advocate of cultural engagement (generally involving upmarket and cosmopolitan passions, that is). He, with many young peers, adores "gourmet burgers with blue cheese and port-caramelized onions," and if you happen to have some "bruschetta with pistachio butter and red wine figs," he wouldn't ...
1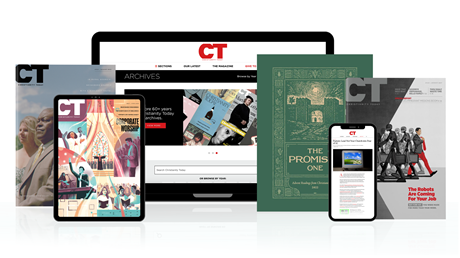 Subscribe to Christianity Today and get access to this article plus 65+ years of archives.
Home delivery of CT magazine
Complete access to articles on ChristianityToday.com
Over 120 years of magazine archives plus full access to all of CT's online archives
Subscribe Now
Yes, You Can Drink Beer and Watch Game of Thrones
Yes, You Can Drink Beer and Watch Game of Thrones