Reviews

|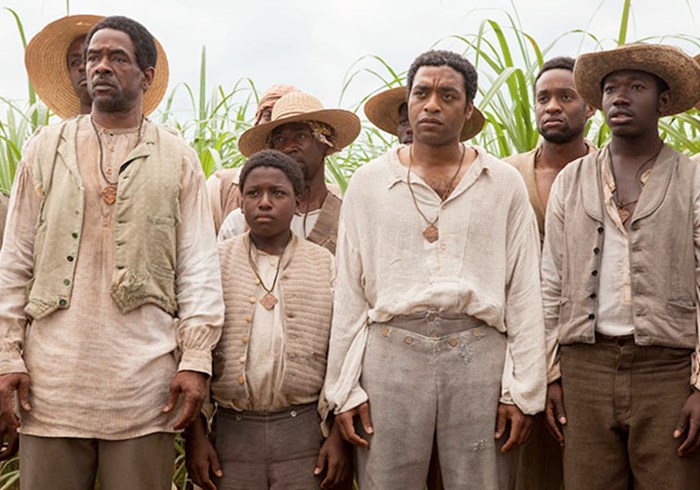 Image: Francois Duhamel / Fox Searchlight Pictures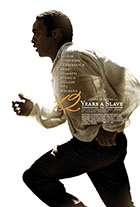 I'd be skeptical of any review of 12 Years a Slave (which won the People's Choice Award at the Toronto International Film Festival last weekend and releases to theaters next month) that does not begin and end with "Lord, have mercy on us." For all its technical merits, the film stands or falls as a moral argument: "Slavery is an evil that should befall no one," says Bass, played by the film's producer - Brad Pitt - in a small but crucial role.
12 Years a Slave makes plenty of assertions. Some are subtle; most are painfully simple. But all of them come in an immersive experience that operates from the inside out, that moves the viewer by engaging the whole person - body, mind, and soul.
The story is based on the narrative of Solomon Northrup (Chiwetel Ejiofor), a free black citizen from New York who is kidnapped while on a trip to Washington, D.C. and sold into slavery. We're meant to assume that he is drugged by his white performing partners.
When he awakes in a basement cell, the camera pans slowly upward to the Washington skyline, juxtaposing icons of freedom and democracy with the painful image of imprisonment and oppression. It is a forceful shot, perhaps the most on-the-nose of the film, and I wouldn't be surprised if less sympathetic reviewers accuse McQueen of being too heavy handed.
Except how can one be too heavy handed about slavery? Isn't part of our irritation because we want, need, and have come to expect our individual and corporate failures to be forgiven as soon as they are acknowledged and glossed over in safe abstractions and historical generalizations?
In many ways, Northrup, an educated free man, is the ideal avatar for the modern audience. He, like ...
1