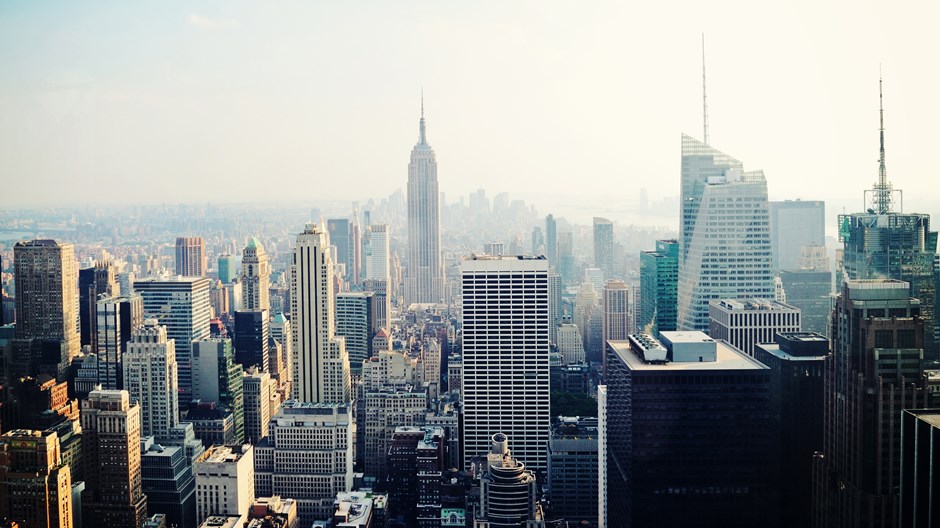 Image: Shutterstock
In 2008, Gordon College President Michael Lindsay (then a sociologist at Rice University) published his Pulitzer-nominated Faith in the Halls of Power, an unprecedented look at influential evangelicals from Washington, D.C. to Wall Street. His latest book, View From the Top, is the result of a 10-year study of "Platinum Leaders," 550 elite politicians, CEOs, and nonprofit executives who hold many of the most significant leadership positions in the world. Over lunch at the Broadmoor resort in Colorado Springs, Jeff Haanen, executive director of Denver Institute for Faith & Work, interviewed Lindsay on leadership, the importance of elite networks, and why he wants more Christians in positions of power.
Let's talk about institutions. I think most Americans are very skeptical of large institutions, but the leaders you found in View from the Top are drawn to institutional leadership. Why?
It's the locus of power in our culture. I started out thinking that individuals would have a lot of say. The way in which I went about my data was focusing on individuals. I got about two-thirds of the way through and thought, "These people sit at the top of institutions. And that's where there's power. That's how things get done." You can see that within the private sector. You can see it in nonprofits. And you can certainly see it in government. It became a way in which I could understand what was taking place. Institutions matter significantly.
It's interesting. The current generation of college students has a love-hate relationship with institutions. They hate bureaucracy, and they hate the machinations of big organizations. But they are real builders. They believe in starting things, ...
1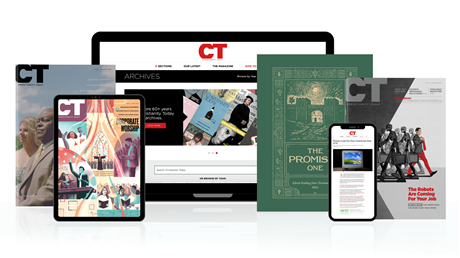 Find hope and historical insight. For a limited time, explore 60+ years of CT archives for free!
Daily devotions from Timothy Dalrymple during this pandemic.
Hundreds of theology and spiritual formation classics from Philip Yancey, Elisabeth Elliot, John Stott, and more.
Home delivery of new issues in print with access to all past issues online.
Join now and get print issues access to archive PDFs.
Michael Lindsay: Go Where Decisions Are Made
Michael Lindsay: Go Where Decisions Are Made