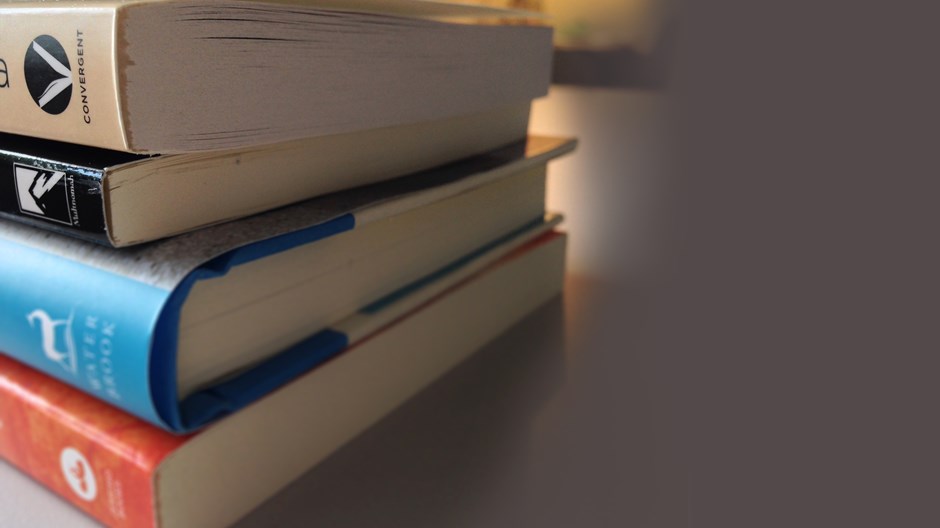 Update (Nov. 4, 2014): Crown has announced that it is separating the location and leadership of Convegent and Waterbrook Multnomah.
A leading Christian book publisher has resigned its membership in the National Religious Broadcasters (NRB) after a dispute over God and the Gay Christian, a new book published by an affiliated imprint.
In a letter to board members, NRB president and CEO Jerry Johnson said that employees of WaterBrook Multnomah Publishing Group, the evangelical division of Penguin Random House, worked on the book. The book, which argues that same-gender sex is not sinful, was published by Convergent Books, a 16-month-old Penguin Random House line that describes itself as "publishing books for progressive and mainline Christians who demand an open, inclusive, and culturally engaged exploration of faith."
"Unfortunately, while the Multnomah Publishing Group is separate from Convergent, as a legal and business entity, the staff of the Multnomah and Convergent operations are substantially the same," Johnson wrote. "Most notably, Steven W. Cobb serves as the chief publishing executive for both groups. … Other Christian workers do so as well. … This issue comes down to NRB members producing unbiblical material, regardless of the label under which they do it."
Cobb also oversees Image, Penguin Random House's Roman Catholic imprint that falls under the Crown Publishing Group division with WaterBrook Multnomah and Convergent. The Christian divisions are located in the same Colorado Springs offices. Crown and Penguin Random House are based in New York City.
"I asked them to reconsider and end the practice of having Christian workers from their publishing ...
1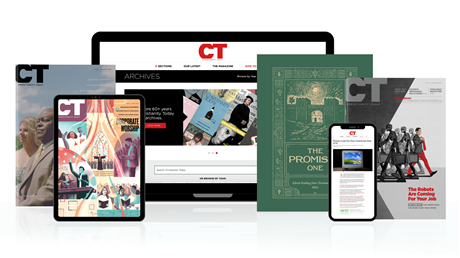 Find hope and historical insight. For a limited time, explore 60+ years of CT archives for free!
Daily devotions from Timothy Dalrymple during this pandemic.
Hundreds of theology and spiritual formation classics from Philip Yancey, Elisabeth Elliot, John Stott, and more.
Thought journalism that inspires you to think more deeply about your faith.
Join now and get print issues access to archive PDFs.
NRB Forces Out WaterBrook Multnomah Publishers Over Sister Imprint's 'Gay Christian' Book
NRB Forces Out WaterBrook Multnomah Publishers ...