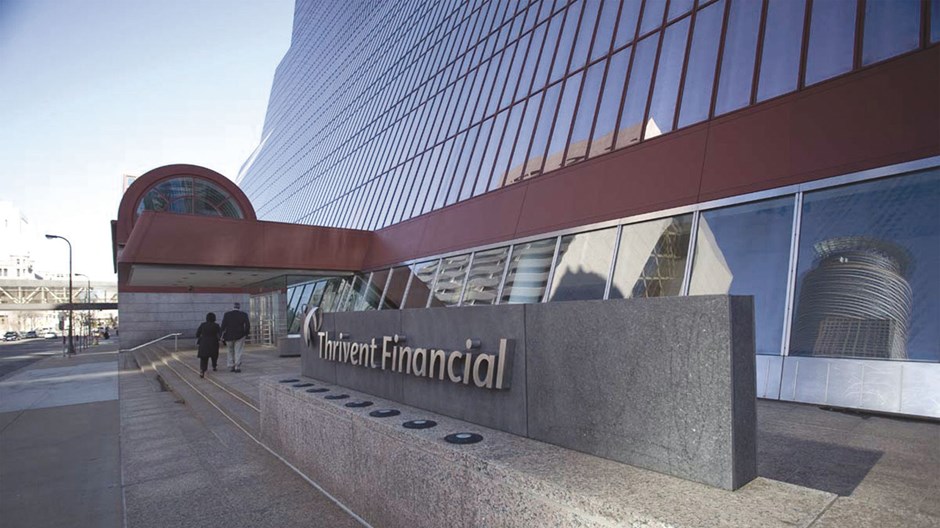 Image: Courtesy of Thrivent.com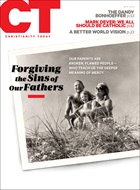 This article is from the May 2014 issue. Subscribers can read all of CT's digital archives.
Two billion-dollar Christian organizations recently announced new policies meant to shield them from culture-war conflicts. Instead, the policies only landed them in the middle of those fights.
In late March, World Vision's U.S. branch said it would no longer bar its more than 1,100 employees from same-sex marriages. In a letter to supporters, president Richard Stearns noted that its employees are from more than 50 denominations, some of which have sanctioned gay marriage. "We have not endorsed same-sex marriage, but we have chosen to defer to the authority of local churches on this issue," he said. "The board and I wanted to prevent this divisive issue from tearing World Vision apart and potentially crippling our ability to accomplish our vital kingdom mission."
Less than two days after Christianity Today broke the story, World Vision U.S. reversed its decision. Citing "trusted partners and Christian leaders who have come to us in the spirit of Matthew 18," Stearns said the board decided the change was "not consistent with our Statement of Faith and our commitment to the sanctity of marriage."
Meanwhile, Thrivent Financial, a Christian financial services organization with $8 billion in revenues (ranked No. 325 on the Fortune 500), is struggling to unify its core membership as they drift apart on moral and social issues.
In 2012, Thrivent said it would give greater deference to its local chapters. Instead of running the list of organizations that members could give to through its national headquarters, it would allow local chapters to decide. (Thrivent has donated more than $120 million to nonprofits since 2010.) When a chapter added Planned Parenthood of Minnesota, North Dakota, and ...
1
Is Neutrality Neutral?