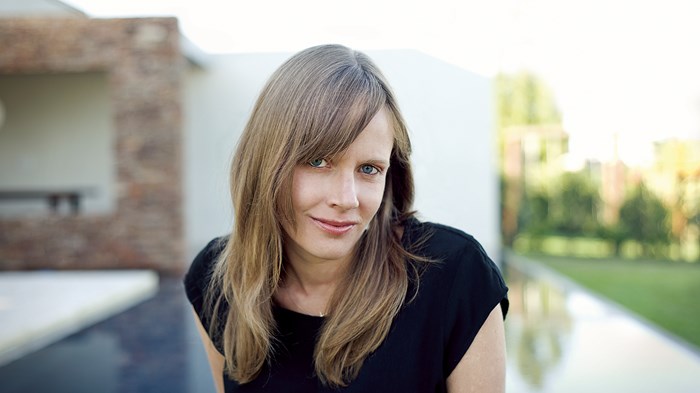 Image: Jose M. Diaz-Ortiz
A city most famous for its leftist political history and hippie youth movement, Berkeley, California, doesn't always appear brimming with committed Christians. They're there, of course, but they're sometimes hard to spot.
Born, baptized, and raised in this town I love, I spent my early years trying to find folks who walked and talked like me. Our small Presbyterian church was of little help. It seemed to lose members every Sunday, and my parents often shook their heads at the ever-emptying pews. My younger brother once returned from Sunday school telling our mother he never wanted to go back.
"Why?" she asked, concerned.
"Because I'm the only one there."
My youth group bore an equally small population. Don't get me started on Vacation Bible School.
But I had camp. Every summer for the 11 years before I departed for college, my parents shipped me off to Westminster Woods among the redwoods of Northern California. Those weeks of music, fellowship, and requisite felt hats (don't ask) were one of the highlights of my year, and kept me grounded in a faith that sometimes felt like it took a backseat in Berkeley.
For several years at camp, I had learned about what it would mean to accept Christ into my heart—that it would change my life and the way I approached the world. I had heard, but I hadn't been ready.
Until the summer I was 12. One night, after a miserable, strange day spent wandering the grounds, wondering what it would mean if no God existed at all, I made my decision. A simple solo prayer on the steps of my cabin sealed the deal. My counselor gave me her NIV Student Study Bible, her name scrawled in pink and dotted with hearts inside the front flap. ...
1