true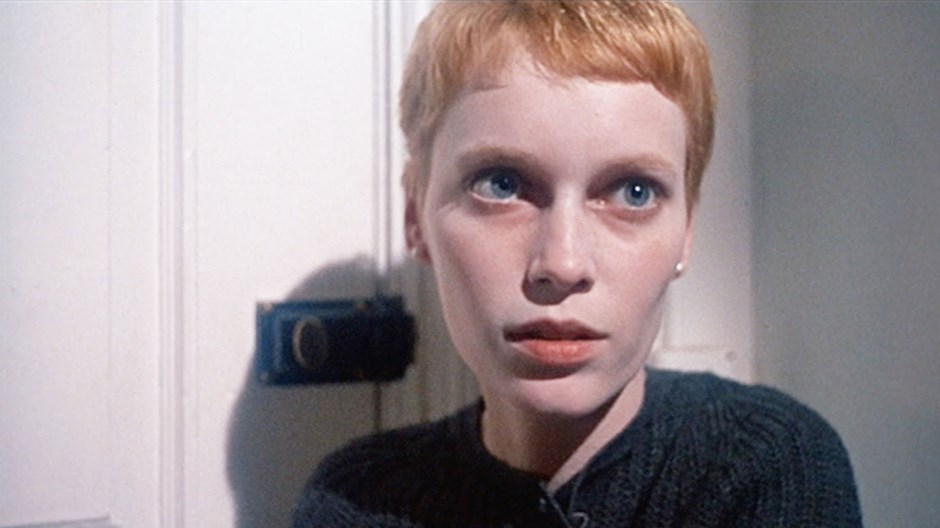 Today I read, with interest, the interview that Gawker did about film with Peter H. Gilmore, High Priest of the Church of Satan.
(There's a sentence you never expected to read in Christianity Today, eh?)
It seems the Church of Satan has a list of recommended films on their website—here it is—and the folks at Gawker got interested in why these films are on the list. Which is a reasonable question, given the list includes some expected picks (The Cabinet of Dr. Caligari, Evilspeak, Nosferatu, Rosemary's Baby) and some unexpected ones (everything from All the King's Men to Bladerunnner to The Treasure of the Sierra Madre and Willy Wonka and the Chocolate Factory). Wise Blood, based on the Flannery O'Connor novel, is on there too.
My friend Alyssa Rosenberg at the Washington Post brought the interview with Gilmore to my attention because, as she pointed out, it is a prime demonstration of the difference between capital-r and lowercase-r "religious" films that I wrote about a week and a half ago.
Chief among my points was that a "religious" film asked the religious questions—what is the nature of humans, what is the end of mankind, how ought we to direct our lives—while "Religious" films give a particular answer to that question derived from an organized system of some sort.
And so a film made by a non-religious filmmaker may very well be a religious film, or even a Religious film; a Religious filmmaker may also make an ultimately non-religious film, or a film that gives answers derived from quite another belief system. (I'd venture to argue that most of the religious films I've seen have been made by non-religious filmmakers; many ...
1
Watch This Way
How we watch matters at least as much as what we watch. TV and movies are more than entertainment: they teach us how to live and how to love one another, for better or worse. And they both mirror and shape our culture.
Alissa Wilkinson is Christianity Today's chief film critic and assistant professor of English and humanities at The King's College in New York City. She lives in Brooklyn.
Previous Watch This Way Columns: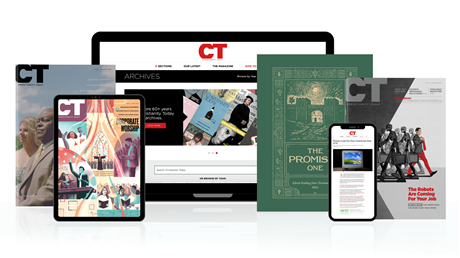 Subscribe to Christianity Today and get access to this article plus 65+ years of archives.
Home delivery of CT magazine
Complete access to articles on ChristianityToday.com
Over 120 years of magazine archives plus full access to all of CT's online archives
Subscribe Now
Lessons from the Church of Satan
Lessons from the Church of Satan