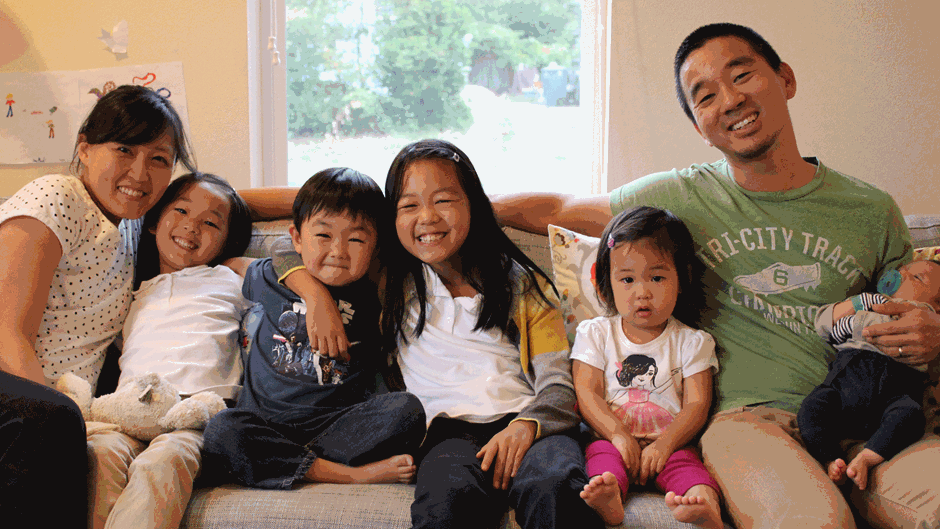 I have been unemployed for nearly a third of the past three years, which means that I have been a part of more than a few pastoral searches, and know what's involved. And I'm fairly certain they weren't supposed to involve two people slinging subtle insults at one another.
This particular one happened over Skype. The church was in California, and for that reason alone was high on my list of preferences. If you are wondering why that was the case, it's not the weather - it's the food, specifically, the fish tacos. The man who was conducting the interview was in his mid-fifties, wearing the harried expression of a man who has conducted entirely too many pastoral interviews. Perhaps this in itself should have been a sign that things were not going to go well, the fact that this church had gone through so many candidates and had not managed to find anyone perfect enough for their forty-person congregation.
After our initial exchange, he looked down at my resume, and then looked back up. "Four children?" he said with emphasis. "Am I reading that correctly? FOUR?"
This was back when I had four children.
I smiled and nodded. "Yes, that's right. I have an eight year old, all the way to a one year old."
I expected him to smile back and remark how children were such a blessing, or something to that effect. His response was rather different. With a chilly voice he replied, "Wow. Got yourself quite a quiverfull, don't you."
Wow. First time I had heard that joke...that day. But as this was an interview for a job that I was quite keen on getting, I simply smiled and shrugged off his snide comment. "Yup, yup, that I do. Quiverfull." ...
1
Third Culture
Third Culture looks at matters of faith from the multicultural and minority perspective.
Peter W. Chin is the pastor of Rainier Avenue Church and author of Blindsided By God. His advocacy work for racial reconciliation has been featured on CBS Sunday Morning, NPR, and the Washington Post.
Previous Third Culture Columns: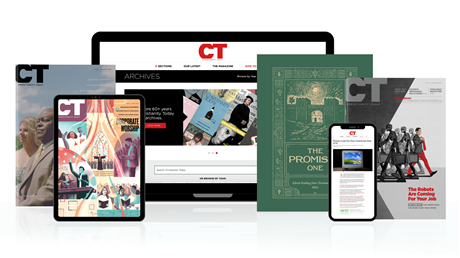 Subscribe to Christianity Today and get access to this article plus 65+ years of archives.
Home delivery of CT magazine
Complete access to articles on ChristianityToday.com
Over 120 years of magazine archives plus full access to all of CT's online archives
Subscribe Now
What Not to Say to a Dad With Four Kids
What Not to Say to a Dad With Four Kids