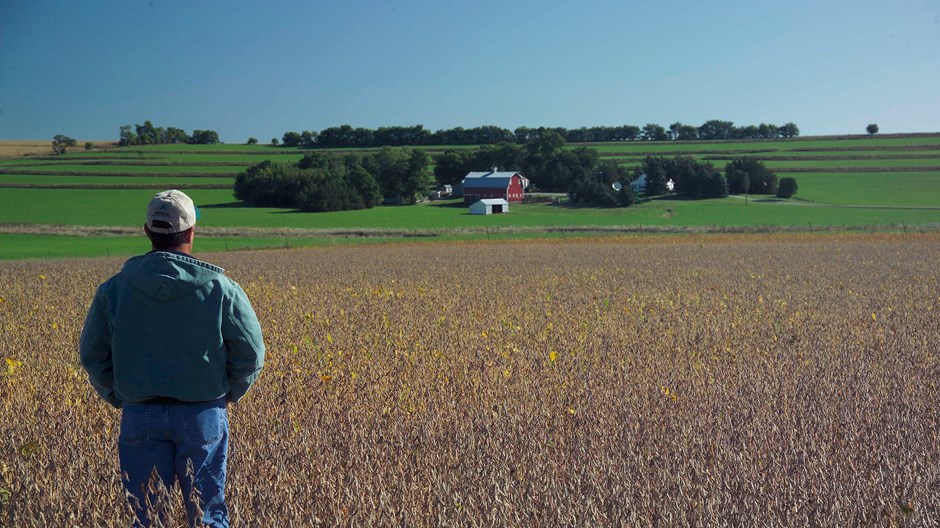 Image: unitedsoybean / Flickr
Editor's note: From time to time, we hear complaints that Her.meneutics focuses too much on parenting. Or that the evangelical church as a whole overemphasizes or idolizes motherhood. In response, church history Professor Elesha Coffman offers the following "modest exegetical proposal." -- Kate Shellnutt, Her.meneutics editor
The Bible teaches that all men should be farmers. Farming is their calling, and they are biologically suited to it.
God tasked Adam with this work immediately after the Fall, as we read in Genesis 3:17-19: "Cursed is the ground because of you; through painful toil you will eat food from it all the days of your life. It will produce thorns and thistles for you, and you will eat the plants of the field. By the sweat of your brow you will eat your food until you return to the ground, since from it you were taken; for dust you are and to dust you will return."
Possession and cultivation of land were central to God's plan for Israel, and successful farming was the leading indication of God's blessing, as we read in Deuteronomy 11:8-15:
Observe therefore all the commands I am giving you today, so that you may have the strength to go in and take over the land that you are crossing the Jordan to possess, 9 and so that you may live long in the land the Lord swore to your ancestors to give to them and their descendants, a land flowing with milk and honey. The land you are entering to take over is not like the land of Egypt, from which you have come, where you planted your seed and irrigated it by foot as in a vegetable garden. But the land you are crossing the Jordan to take possession of is a land of mountains and valleys that drinks rain from heaven. It is a ...
1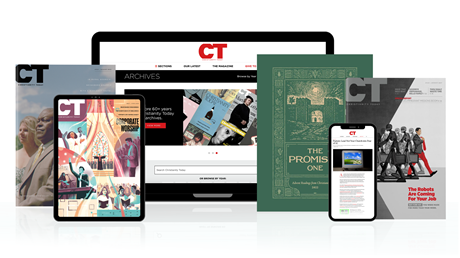 Subscribe to Christianity Today and get access to this article plus 65+ years of archives.
Home delivery of CT magazine
Complete access to articles on ChristianityToday.com
Over 120 years of magazine archives plus full access to all of CT's online archives
Subscribe Now
All Men Should Be Farmers
All Men Should Be Farmers