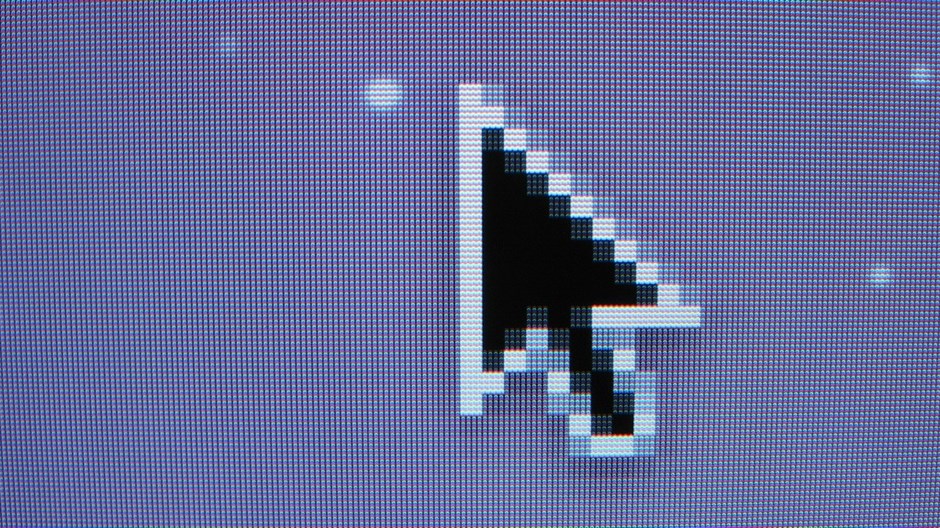 Image: jeffreywarren / Flickr
My grandmother spends most of her days watching the cable news network that represents the point of view most directly opposed to her own.
"Wait," I said to my dad, "she watches which channel all day?"
"You heard me right," he said. "She watches it so that she can complain about how stupid they all are."
I'm not sure what effect she thinks she's having by talking back to television programs she disagrees with. It's easy to shake my head in pity at this foolishness, until I consider what some of my own behavior has in common with hers – only, in a way, mine is worse.
When I click on links I know are trashy, or links I know I'm going to disagree with, I'm casting a vote for more of the same. Chances are, you are too.
It happens when I'm nearing the end of some perfectly worthwhile article, and, there, near the bottom, I'm invited to click on an array of shamelessly pandering links. Some are patently absurd or inappropriate. Others incite my curiosity just enough to make me click: What hidden secrets have I been missing in all those animated movies? Nearly all are a waste of time.
This dynamic takes a different form when some hotly debated political matter, evangelical controversy, celebrity death, or some combination thereof happens to be trending. One headline becomes more sensational than the next; tweets are fired fast and furiously; and people are linking and clicking like crazy, even if only to remark upon how stupid it is that whatever topic is trending. Amid the noise and chatter, the person with the loudest voice, not necessarily the one with the most compelling things to say, ends up getting the most attention. ...
1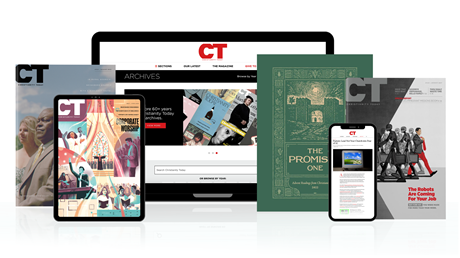 Subscribe to Christianity Today and get access to this article plus 65+ years of archives.
Home delivery of CT magazine
Complete access to articles on ChristianityToday.com
Over 120 years of magazine archives plus full access to all of CT's online archives
Subscribe Now
Careful What You Click For
Careful What You Click For