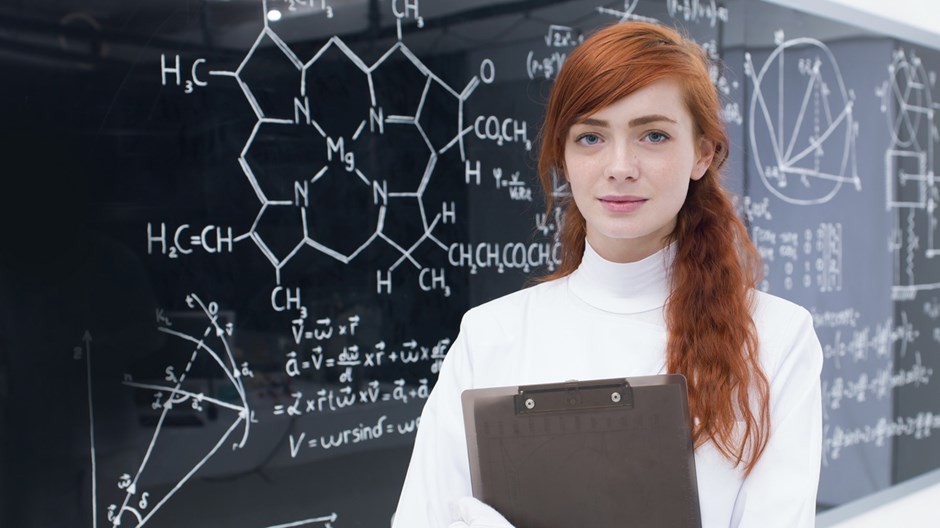 If you were to listen to the views espoused by some of today's foremost "new atheists," you'd quickly draw a conclusion: We humans don't need religion, faith, or "God" any more. Science has answered (or is answering or someday will answer) our questions. Faith—akin to belief in a made-up fairy tale—has no place in a life of honest, logical scientific inquiry.
And if you were to listen to the views perpetuated by some Christians, you'd quickly draw another conclusion: we Christians ought not trust science or its conclusions or, for that matter, most scientists. The Bible, rather than science, answers our questions. Wherever they appear to be in conflict, faith trumps science every time. Science—which is just secular humanism in disguise, after all—has no place in a life of true, devoted Christian faith.
But is this really the case? Are faith and science mutually exclusive—archenemies, locked in a centuries-long battle for truth? Ought people of faith stay away from the sciences and view scientific findings with suspicion (at best) or utter disbelief (at worst)?
Science and God's Second Book
While there certainly are arenas in which the interaction between faith and science may be difficult to parse out, those experiences of tension certainly don't mean science must be rejected as a matter of faith. "We live in a culture in which science and faith are often presented to us as being in conflict. As Christians, though, if we believe that the God of the Bible is the creator of all we see, and if nature is—as the apostle Paul suggests—just as much God's book as the written Word, then science and faith cannot be in conflict," asserts ...
1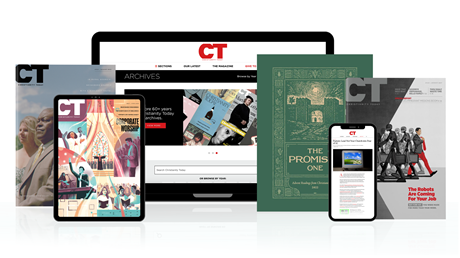 Subscribe to Christianity Today and get access to this article plus 65+ years of archives.
Home delivery of CT magazine
Complete access to articles on ChristianityToday.com
Over 120 years of magazine archives plus full access to all of CT's online archives
Subscribe Now
Embracing Science
Embracing Science