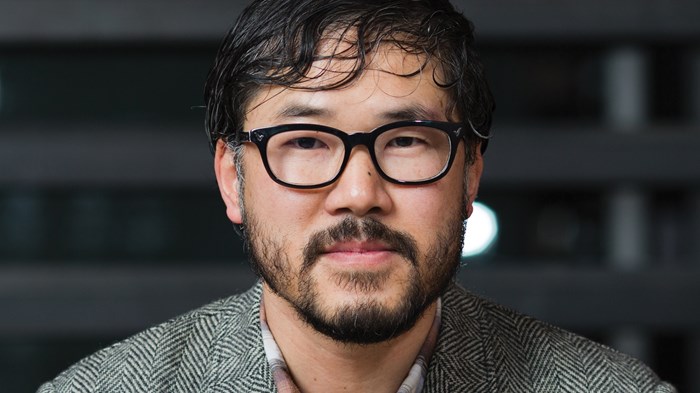 Image: Feng Images
Eugene Cho, founder of Seattle's Quest Church and the One Day's Wages antipoverty nonprofit, is known for his zeal for justice. Yet he's deeply doubted the sincerity of his and his generation's commitment—doubts best expressed in the title of his debut book, Overrated: Are We More in Love with the Idea of Changing the World Than Actually Changing the World? (David C. Cook). Bethany Hoang, founding director of International Justice Mission's Institute for Biblical Justice, spoke with Cho about rooting our pursuit of justice in the gospel.
What prompted you to write this book?
I went to a basketball game a couple years ago, and the crowd was screaming, "Overrated! Overrated!" at the other team. It's not that I've heard people scream that when I'm preaching, but the possibility of being "overrated" myself is something I've sensed throughout my life.
For example, I've been speaking, writing, blogging, and preaching about justice. It's easy to fall in love with the idea. But something gets lost in the actual practice and application. When I started sensing this, I personally felt exposed and began to see the problem in the larger church.
This book began for me when I went to Burma on a research trip. I had thought I would come home with a conviction to write a sermon, maybe a blog post. But instead I sensed the Holy Spirit convicting me to give up a year's worth of pay.
The conviction was really uncomfortable. It took about three years to come to terms with it, simply because I like stuff. I like money. I like being able to provide for my family. Eventually I came to realize that I really am more in love with the idea ...
1