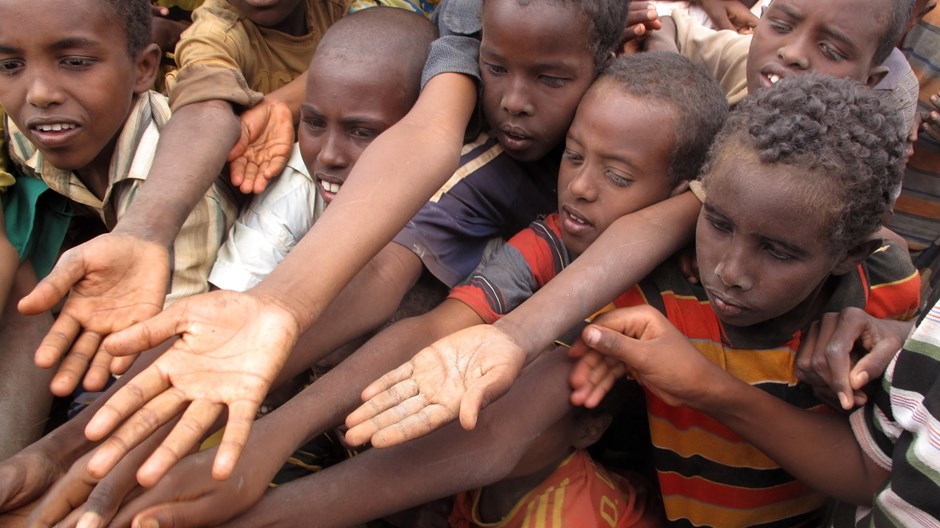 Image: Sadik Gulec / Shutterstock
Today, tens of thousands of religious organizations, and tens of millions of Americans, continue to believe and teach that the proper understanding of marriage is a union of one man and one woman. But they do far more than believe and teach this and other views.
They also give food, clothing, shelter, counsel, and comfort to millions of Americans in need. They offer some of the most important and desperately needed health, educational, and social services in the country. And they provide billions of dollars and thousands of full-time workers for international relief aid that serves vulnerable migrants, refugees, and persecuted minorities. The work of religious organizations has long been and continues to be central both to religious believers' lives and to the welfare of others. Our communities—and, indeed, communities around the globe—would be much worse off without these organizations and their faith-informed good works.
Despite the crucial role that religious organizations and individuals have long played in our country, some voices now suggest that they and their work are somehow tainted because of their beliefs about marriage and sexuality. Some argue that the time has come to push religious believers out of the public square and confine them to the quiet, private realm of personal prayer and worship. This despite the Supreme Court's recent decision in Obergefell v. Hodges, which not only required states to legally recognize same-sex marriages but also said, "the First Amendment ensures that religious organizations and persons are given proper protection as they seek to teach the principles that are so fulfilling and so central to their lives and faiths."
Nonetheless, because ...
1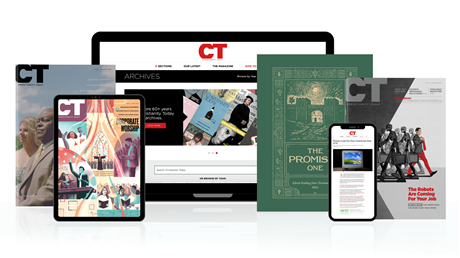 Find hope and historical insight. For a limited time, explore 60+ years of CT archives for free!
Daily devotions from Timothy Dalrymple during this pandemic.
Hundreds of theology and spiritual formation classics from Philip Yancey, Elisabeth Elliot, John Stott, and more.
Thought journalism that inspires you to think more deeply about your faith.
How to Protect Endangered Religious Groups You Admire
How to Protect Endangered Religious Groups You Admire