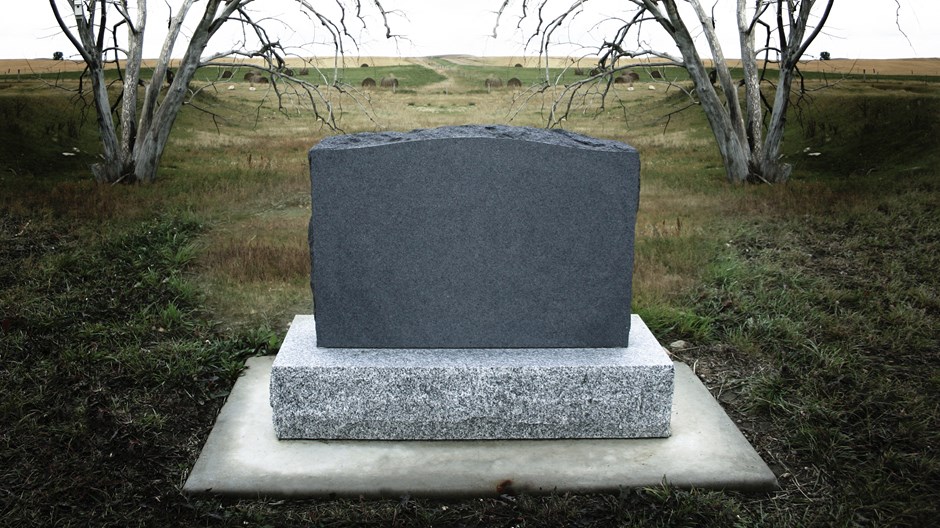 Image: iStock
Gerald Hiestand and Todd Wilson like to tell the story of a girl and her father strolling through a church graveyard. The daughter reads the headstone inscriptions out loud to her father. She comes upon one that lists "Pastor Theologian." She pauses, then announces, "Papa, they have two people buried here!"
Hiestand and Wilson are pastors at Calvary Memorial Church outside Chicago and cofounders of the Center for Pastor Theologians. They have made it their mission to repair the modern breach between local church leaders and advanced theological study. In The Pastor Theologian: Resurrecting an Ancient Vision (Zondervan), they identify a need for pastors who write and preach top-notch theology for the entire body of Christ. They envision at least some pastors becoming 21st-century Augustines, Luthers, and Calvins.
"Today," Hiestand and Wilson write, "we find ourselves in a context where to be a theologian is, almost by definition, to be a professor in the academy. And to be a pastor is, almost by definition, to be anything but a theologian." Most pastors act as "passive conveyors of insights from theologians to laity. A little quote from Augustine here, a brief allusion to Bonhoeffer there. That's all."
It hasn't always been this way. Hiestand and Wilson note that many early church fathers—Ambrose, Jerome, John Chrysostom, Athanasius, and so on—were both churchmen and leading theological lights. The pastor theologian, in short, has "a robust and storied place in the history of God's people."
So where has the pastor theologian gone? The authors point to several historical factors. The Enlightenment weakened the church's intellectual stature, pushing many theologians to the universities. The American Revolution and Second Great Awakening created a democratic culture that disapproved of preachers talking "over the heads" of the people. In the modern academy, with its emphasis on narrow specialties, theologians often study subjects too obscure to interest lay believers. It all adds up to a situation where churches can be suspicious of heady theology in the pulpit, while professional theologians can be suspicious of projects driven primarily by a heart for the church.
Wilson and Hiestand worry that American churches are left with a deep and chronic deficit in theology. They want to see pastors teach sophisticated theology to ordinary churchgoers—and, perhaps more important, to create theology tailored to the church's needs. Pastor theologians, the authors make it clear, aren't immersing themselves in rarefied abstractions out of idle curiosity or a quest for professional prestige. They simply want to strengthen the church.
Despite the "inherently theological nature of the pastorate," Hiestand and Wilson note, not every pastor is called to be a pastor theologian. But for those who aspire to this office, they offer practical strategies. Their to-do list includes pursuing a PhD in theology, scheduling ample study and writing time, and gaining the support of church leadership. To some extent, though, these strategies presume a congregation rich in both finances and education. The authors might have devoted more attention to the theological apprenticing of pastors called to poor and rural areas.
Personally, I know many academic theologians who are deeply invested in the church. They write with such passion for God's people that I already think of them as pastor theologians. I also know many pastors whose theological writings have profoundly shaped my theology and ministry.
I imagine that accomplished pastor-theologians are more plentiful than Hiestand and Wilson realize. Even still, we could always use more.
Douglas Webster is professor of pastoral theology and Christian preaching at Beeson Divinity School.
Have something to add about this? See something we missed? Share your feedback here.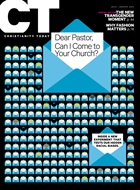 This article is from the Jul/Aug 2015 issue.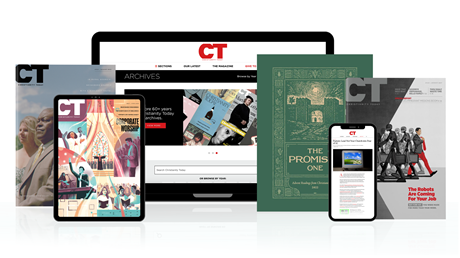 Annual & Monthly subscriptions available.
Print & Digital Issues of CT magazine
Complete access to every article on ChristianityToday.com
Unlimited access to 65+ years of CT's online archives
Member-only special issues
Subscribe
Augustines for the 21st Century
Augustines for the 21st Century