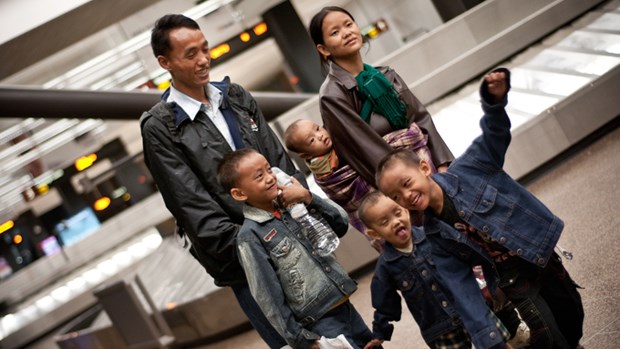 Image: World Relief
For more than three decades, Baltimore-based World Relief has resettled tens of thousands of refugees, many of whom fled religious or political persecution in their homelands.
Local churches have played a key role in this ministry. Church volunteers have befriended refugees and other new immigrants, helped them find jobs and homes, and showed them God's love—no matter what their background.
That's changing, says Jenny Yang, vice president of advocacy and policy at World Relief, as more churches only want to help their fellow believers.
And some especially don't want to work with Muslims.
"We are getting tons of emails and calls from churches specifically wanting Christian refugees, those persecuted in the Middle East," says Yang. "There is a lot of fear about resettling Muslim refugees. There is fear about them becoming terrorists or implementing Shari'ah law."
According to a 2013 study from Pew Research, America gains about 600,000 new Christians a year through immigration. And about 40 percent of the refugees resettled by World Relief are Christians. But the evangelical nonprofit has also helped resettle Muslims and those of other faiths.
That's earned them ire of anti-immigrant activists who see Muslim immigrants as a threat.
Recently, some high-profile evangelical leaders have also warned about the threat of Muslim immigrants.
"We are under attack by Muslims at home and abroad," Franklin Graham, head of Samaritans Purse and the Billy Graham Evangelistic Association, wrote on his public Facebook page on July 17. "We should stop all immigration of Muslims to the US until this threat with Islam has been settled." At press ...
1
Franklin Graham's Call to End Muslim Immigration Could Backfire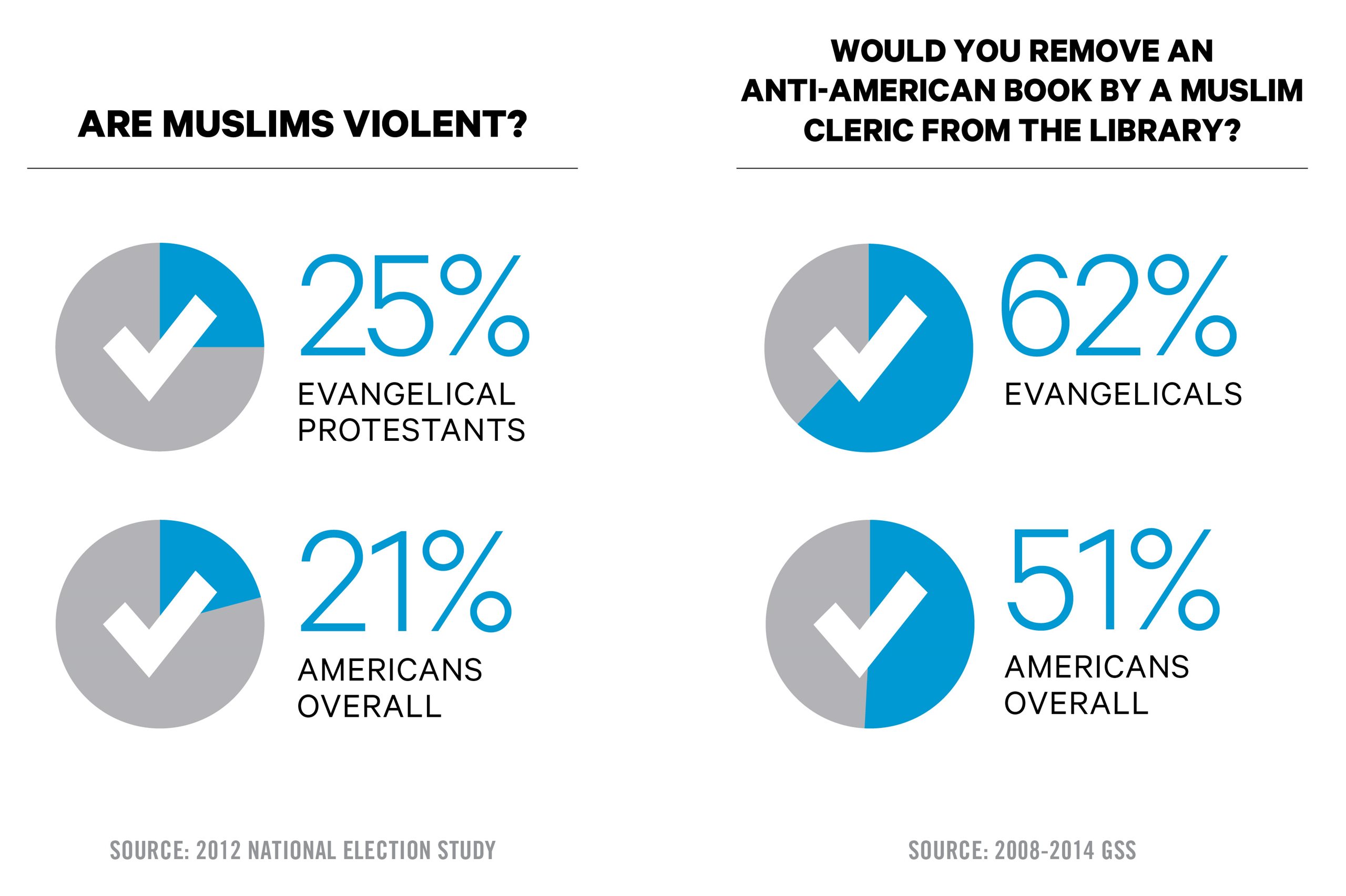 This slideshow is only available for subscribers.
Please log in or subscribe to view the slideshow.
Franklin Graham's Call to End Muslim Immigration Could Backfire