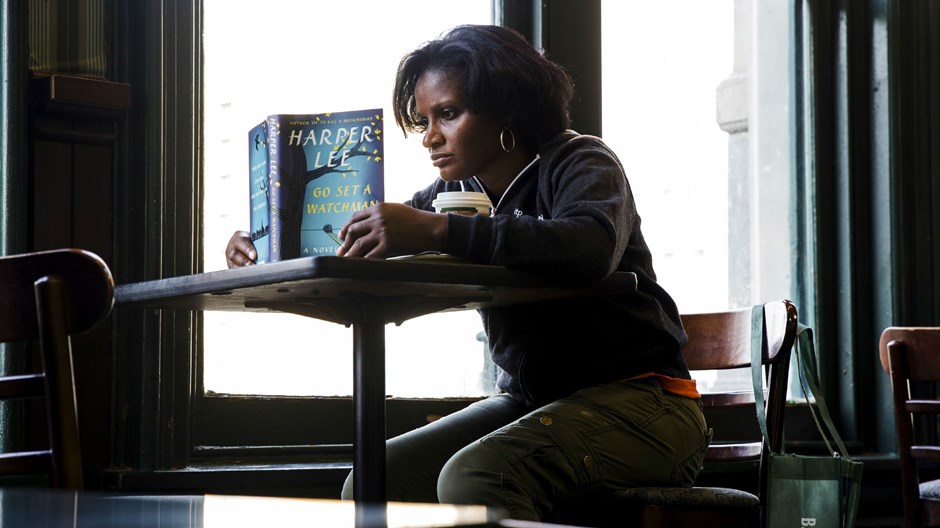 Image: Lucas Jackson / Reuters
The title of Harper Lee's recently released book, Go Set a Watchman, comes from Isaiah 21, a prophecy against the luxurious city of Babylon. In the passage, the prophet posts a lookout ("set a watchman") to report on the destruction of the city. Finally, the watchman cries, "Babylon has fallen, has fallen! All the images of its gods lie shattered on the ground."
"To the poor oppressed captives," this call "would be welcome news; to the proud oppressors it would be grievous," wrote Matthew Henry, the great 18th-century Bible expositor.
The cry that the imposing edifice of segregation has begun to crumble comes as welcome news to Jean Louise "Scout" Finch, but not to her father. She's as horrified as fans of To Kill a Mockingbird to learn that Atticus has become a member of the white Citizen's Council. For them, the cry of the watchman is a grievous one, foretelling the destruction of their entire way of life.
In the novel, the Methodist pastor Mr. Stone gives a sermon based on the "go set a watchman" text in Isaiah. Although Jean Louise makes "a sincere effort to listen to what Mr. Stone's watchman saw," he drones on and on, and all she makes out is this milquetoast:
A Christian can rid himself of the frustrations of modern living by…coming to Family Night every Wednesday and bringing a covered dish…abide with you now and forevermore, Amen.
Another scene illuminates the religion of Jean Louise's hometown: a flashback in which Jem, Scout, and their friend Dill play at having a revival, a staple of church life in Maycomb summers. "Revival time," the narrator tells us, was ...
1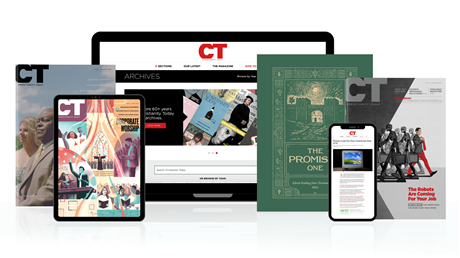 Subscribe to Christianity Today and get access to this article plus 60+ years of archives.
Home delivery of CT magazine
Complete access to articles on ChristianityToday.com
Over 120 years of magazine archives plus full access to all of CT's online archives
Subscribe Now
Longing for a Watchman
Longing for a Watchman