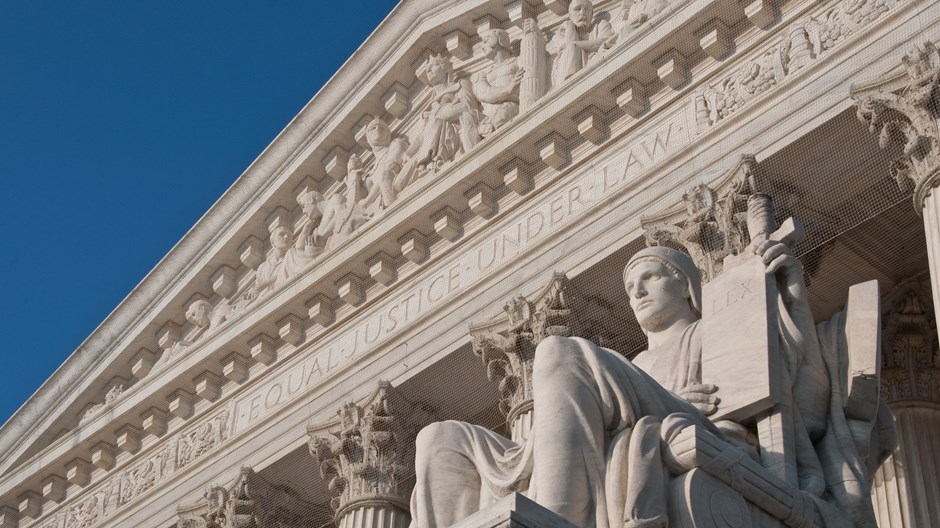 Image: Mark Fischer / Flickr
We lost this one. We and many others made the case to our culture that traditional marriage is God's good design, that this institution, embodied by a man and a woman joining together, leads to social flourishing. But our culture is not convinced. Much to our disappointment, it is now the law of the land to permit other forms of "marriage."
The temptation is to go off and sulk in our holy corner. Or to dig in our heels and fight harder. Or to lash out in anger. Or to despair. We can do better. Like taking to heart especially the Beatitudes:
Rejoice. Not in the decision, of course, but "Rejoice in the Lord always," says Paul, "again I say rejoice." And elsewhere, "Give thanks to God in all circumstances." And this paraphrase: "Blessed are you when people insult you, persecute you, or prevail against you in the public square because of me. Rejoice and be glad…" (Matt. 5:11).
Rejoice in what exactly? Let's just note the big things: That God has not gone anywhere. That Christ's death and resurrection remain the power of salvation for all. That the gospel still goes forth. That the gates of the Supreme Court or Congress cannot prevail against Christ's church. That there is nothing that can separate us from the love of God in Christ Jesus. That the kingdom will come—and that there remains a great deal of vital work for us to do in the church and in society until that day.
Repent. Another temptation now is to point the finger at the forces—political, social, philosophical, spiritual—arrayed against the church and its moral teaching. Without denying the reality of "principalities and powers" (Eph. 6:12), we ...
1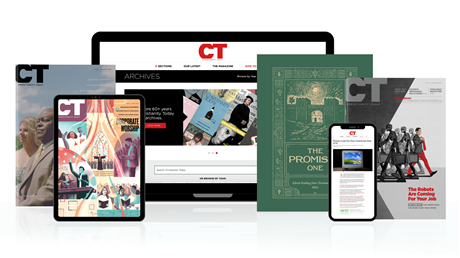 Find hope and historical insight. For a limited time, explore 60+ years of CT archives for free!
Daily devotions from Timothy Dalrymple during this pandemic.
Hundreds of theology and spiritual formation classics from Philip Yancey, Elisabeth Elliot, John Stott, and more.
Thought journalism that inspires you to think more deeply about your faith.
Six Things To Do after the Supreme Court Decision on Gay Marriage
Six Things To Do after the Supreme Court Decision on Gay Marriage