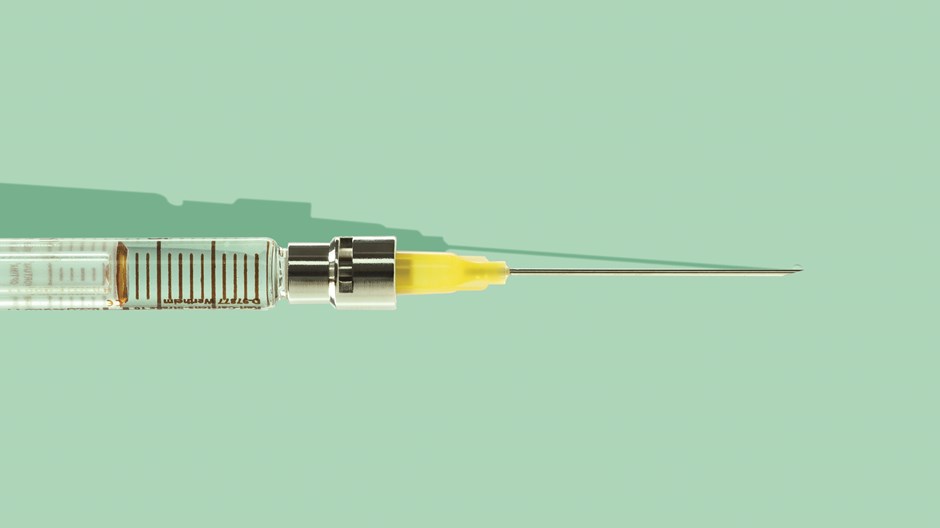 Image: RyanHayslip
#1 "What about the link between vaccines and autism?"
In 1998, The Lancet published a study by Dr. Andrew Wakefield that appeared to find a link between autism and vaccines. Follow-up cohort studies covering more than 12 million children have found no link. The Lancet formally refuted Wakefield's findings in 2004.
#2 "Don't vaccines use cells from aborted fetuses?"
Some vaccines are made using cell lines from animals and fetal tissue. The Southern Baptist Ethics and Religious Liberty Commission compares such use to using organs from a person who was murdered. The circumstances are a sign of a fallen world, but there is no causal link between the two.
#3 "I don't want the government telling our family what to do."
You're in luck: While all 50 states require vaccinations for children entering public school, 48 states grant exemptions for religious reasons. And a recent poll found that most
doctors are willing to at least delay vaccines based on parents' wishes.
#4 "Weren't measles on the decline even before the vaccine debuted in 1963?"
Yes, but vaccines have nearly eradicated infections, while the decline before the vaccines was related to medical advancements across the board.
#5 "Can't I just focus on keeping my kid healthy without vaccines?"
Maybe. "Herd immunity" means that as long as 95 percent of your neighbors are vaccinated, you're probably safe. But as more parents rely on the herd immunity buffer and don't get their kids vaccinated, herd immunity will vanish.
See also: CT's cover story on vaccines.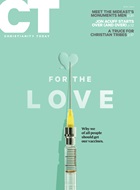 This article is from the May 2015 issue.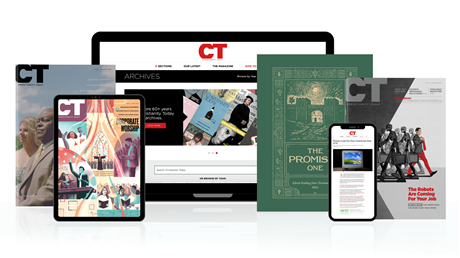 Find hope and historical insight. For a limited time, explore 60+ years of CT archives for free!
Daily devotions from Timothy Dalrymple during this pandemic.
Hundreds of theology and spiritual formation classics from Philip Yancey, Elisabeth Elliot, John Stott, and more.
Home delivery of new issues in print with access to all past issues online.
Join now and get print issues access to archive PDFs.
The 5 Most Common Anti-Vaccine Arguments
The 5 Most Common Anti-Vaccine Arguments